Sales have kicked off this year with a trip to Brecon for the first of the major show calf shopping sprees.
It was Dai Brute who dominated proceedings with his strong team of calves and his sale topper was the overall champion, selling for £6700.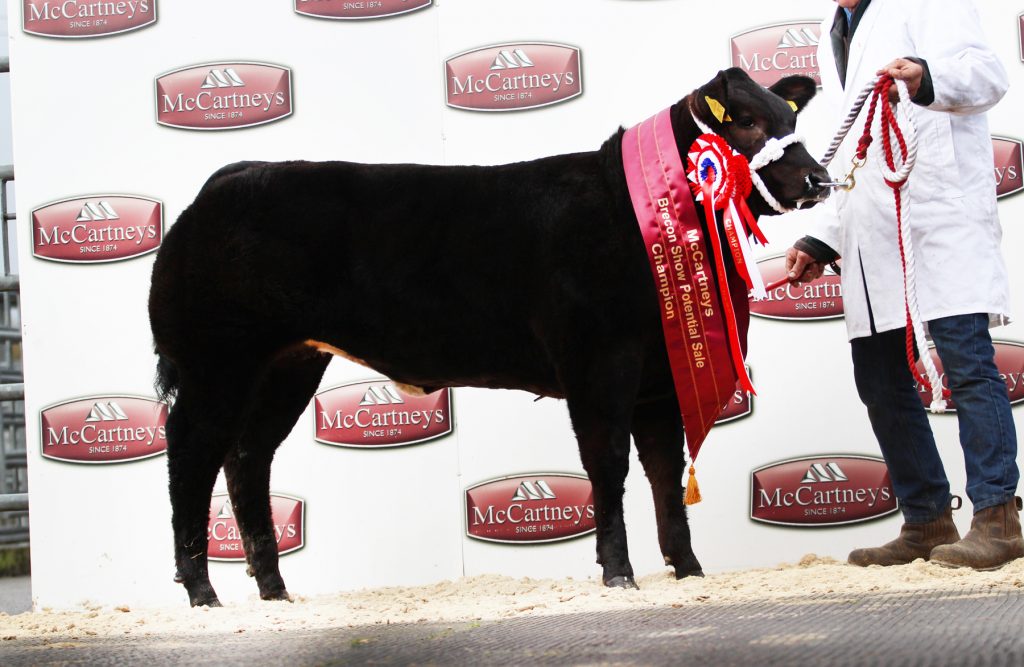 Here's the gallery of the top priced lots and major show winners. Prints and digital images are available to purchase.