Now right in the middle of show season, it was time to head to Harrogate for the Great Yorkshire Show for one of my biggest jobs to date, photographic coverage for the Texel Sheep Society.
Classes are strong in Harrogate so I certainly had plenty to go at. Having stood round the ring of many a sheep class myself, it's nice to see things differently from behind the lens, keeping an eye out for the smiles, shocked faces, laughs and giggles, not to mention the reactions on both the exhibitors and sometimes sheep themselves!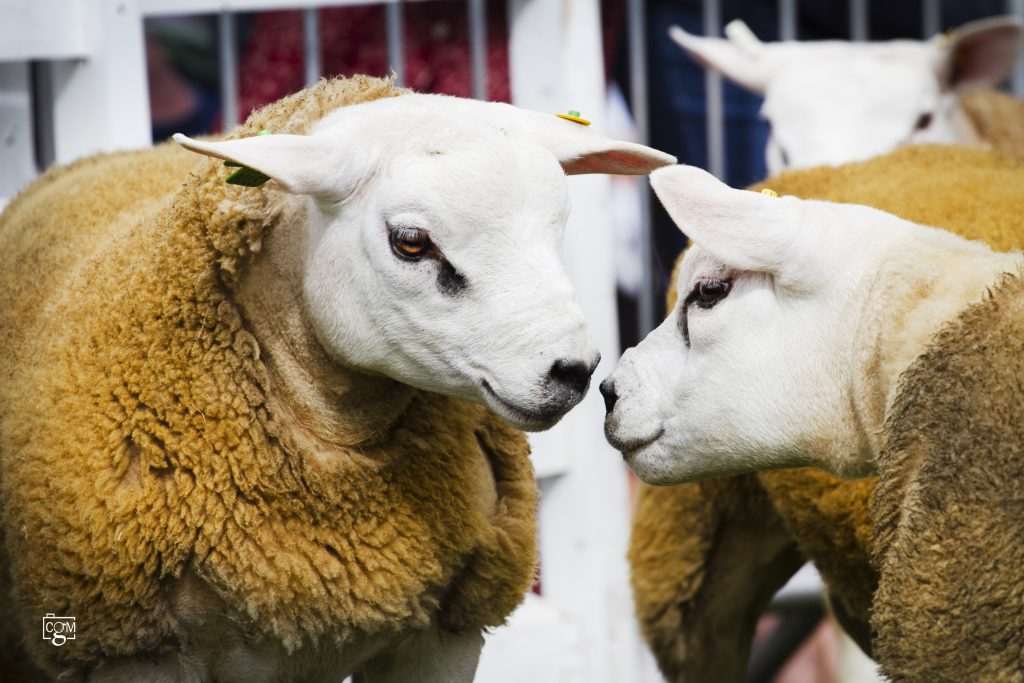 Here's the full gallery, featuring Texels, the prize winners from the Charollais sheep classes and a few Dutch Spotted sheep as well. A few of the top winners are pictured below. Images are available to purchase in both print and digital format, happy viewing!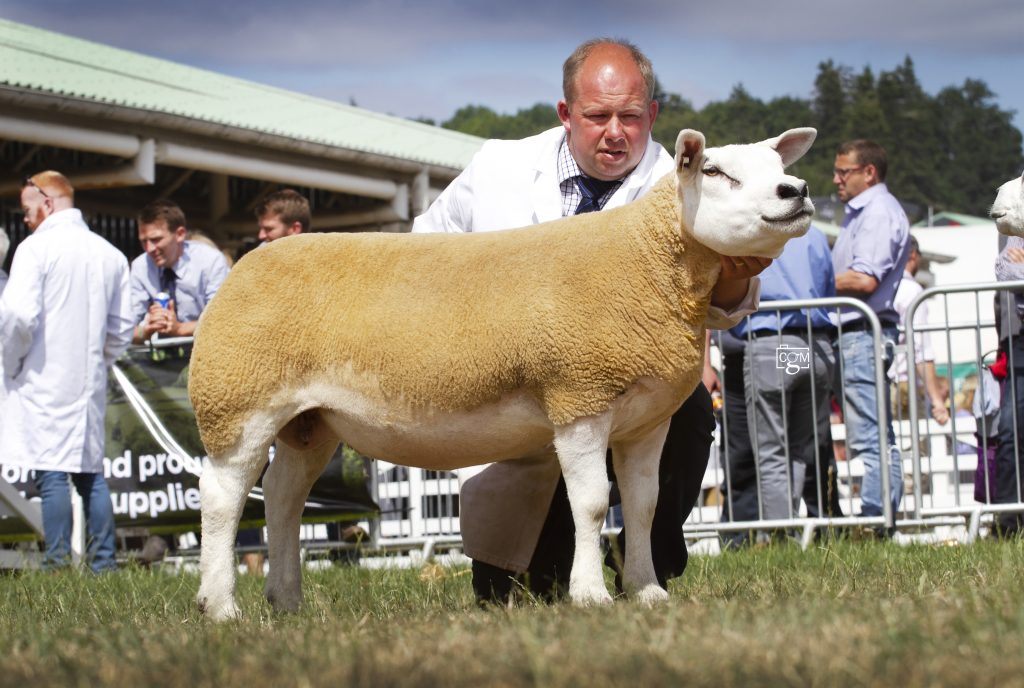 Texel champion from Procters Farm.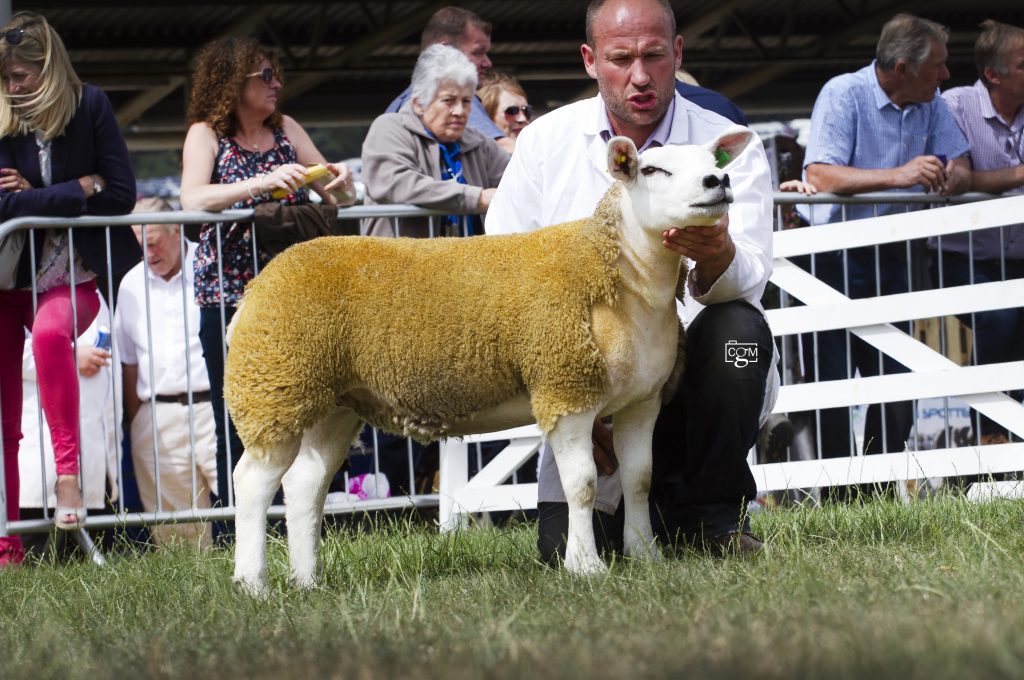 Reserve champion Texel from the Clark family.