What a first day at this year's Royal Welsh…..and even managed a little mixing with Royal with the Badger Faces.
It was a busy day on Monday with the Torwens and Torddus and some fantastic happy smiley faces to capture, particularly one stand out from the crowd red head who needs no introduction!
Here's the gallery from all of the Badger action.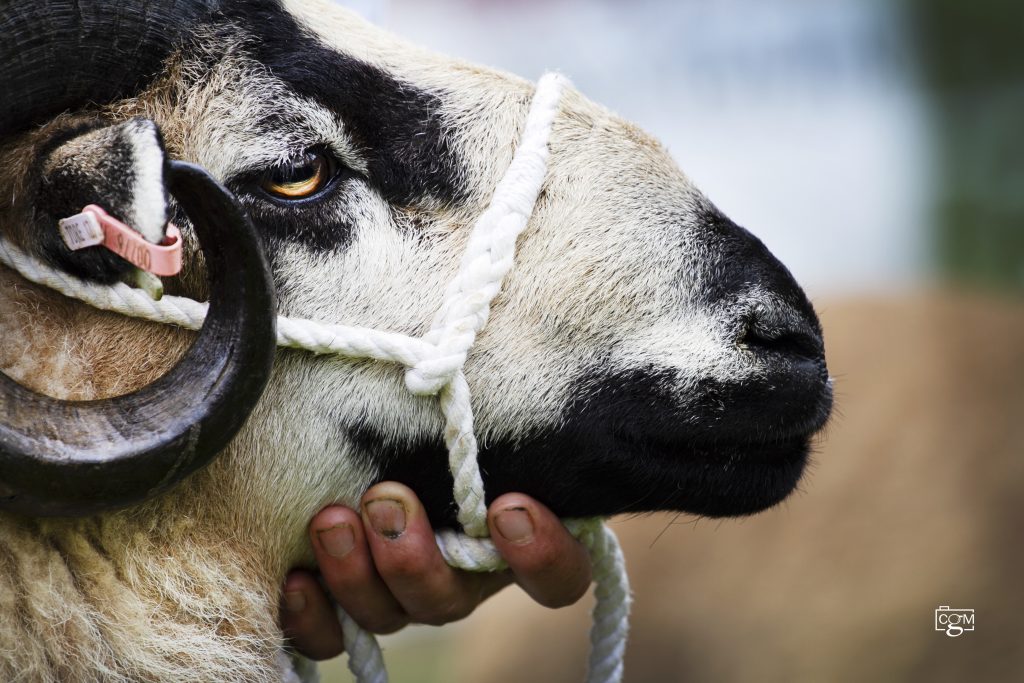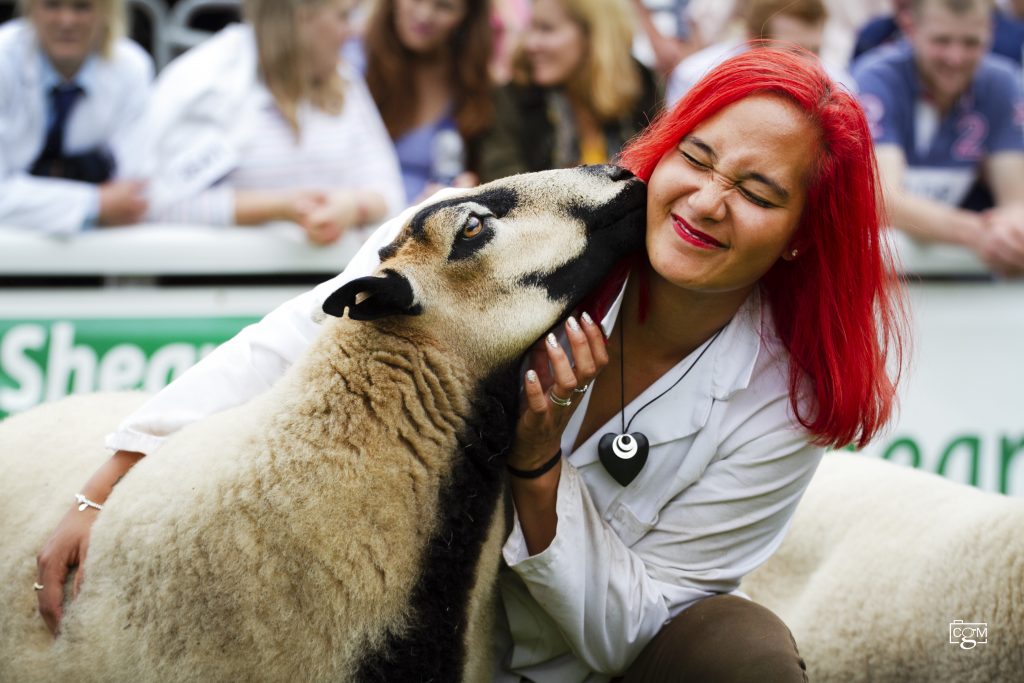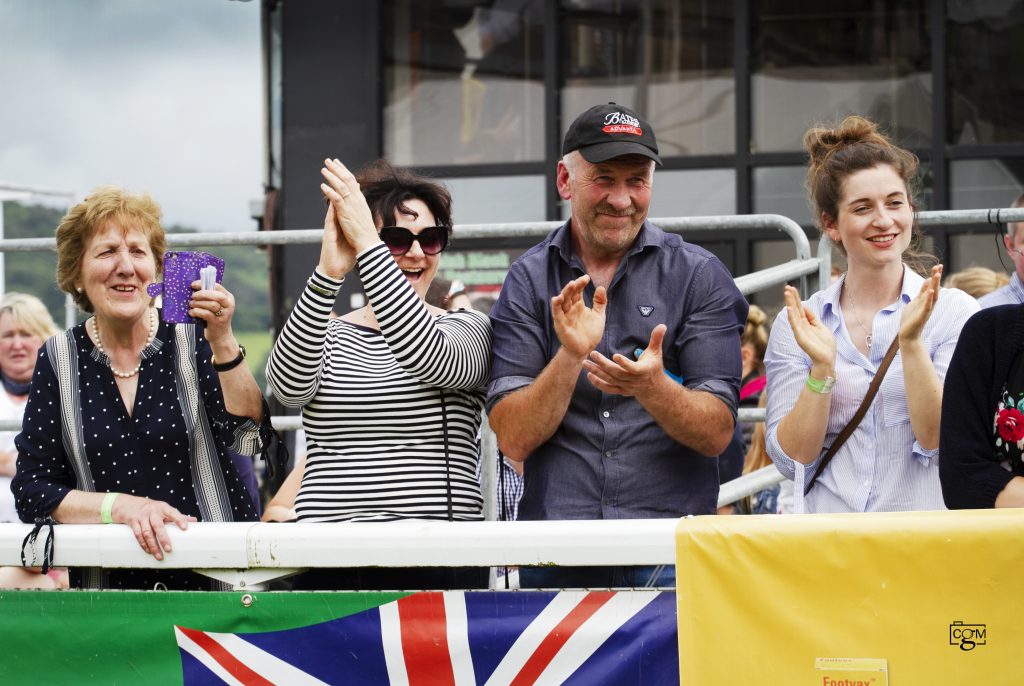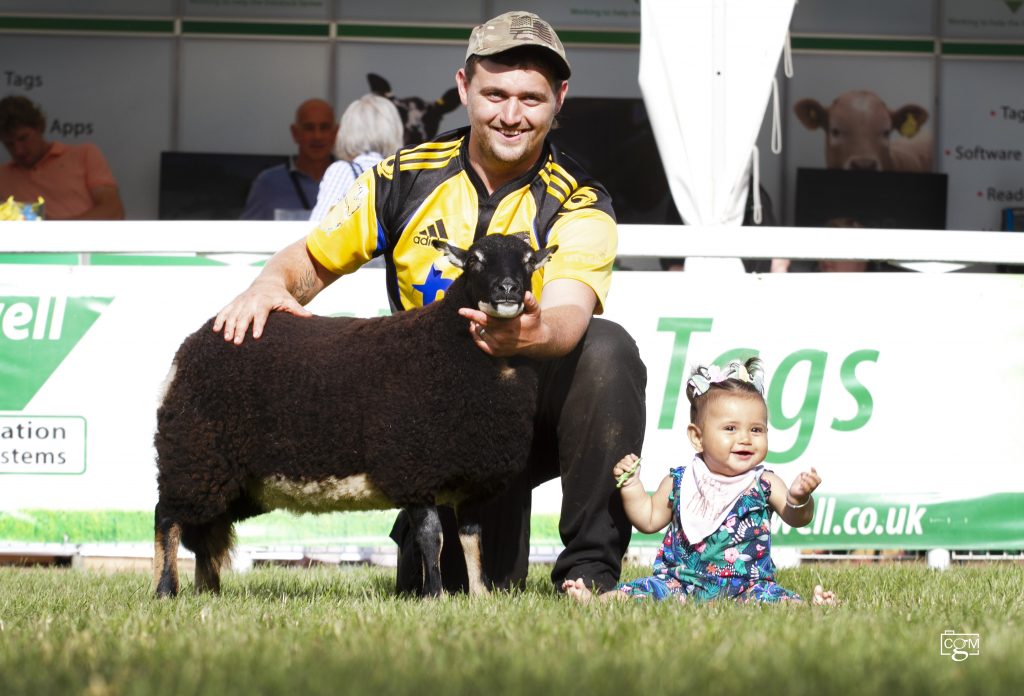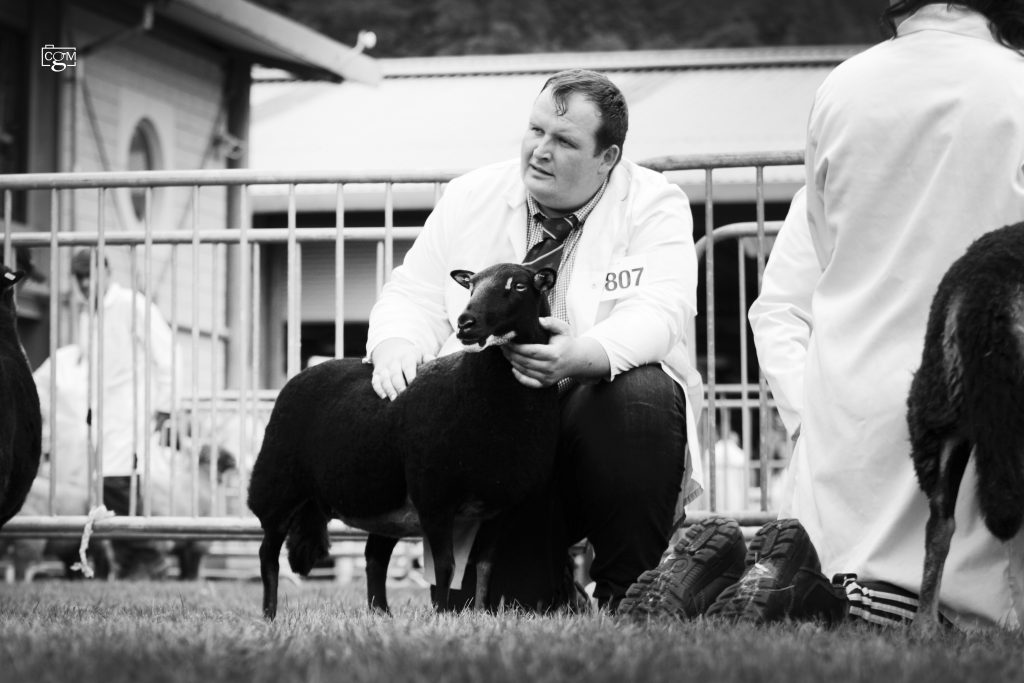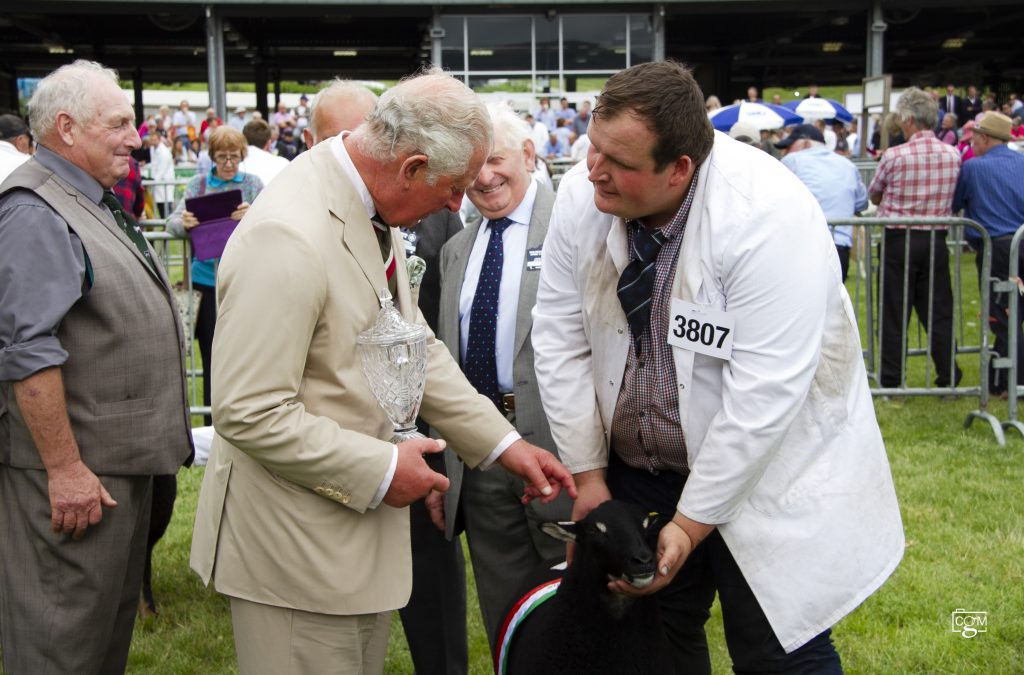 The second day saw me to take an exceedingly hot Blue Texel ring for a late night finish of gone 9pm due to "sun stopped play" half way through the day. Well done for everyone pushing on through the scorching temperatures.
Take a look here for all the action, plus a few other breeds and commercial cattle.