Trade was selective on Worcester with no doubt there was some concern in the air for trade going forward in to this year's sheep selling season.
However, quality was in abundance in the Texel rings with the annual production sale of the Loosebeare, Whitehart and Hendre flocks. Topping trade at 1850gns was a simmer from the Loosebeare pen, while the Whitehart offering saw a top of 1450gns. The sale also saw some valuable funds raised for The Giles Trust, a charity close to the Hartwright family's hearts.
Meanwhile, in the Southdown rings a top call of 900gns secured the top of the day for the Chaileybrook flock, as well as a champion ticket for a shearling ewe as well.
Zwartbles saw a top price of 1000gns for their pre-sale champion from the Hayberries pen, while Oxford breeders saw a top price of 700gns for the overall champion from the Greenlands flock.
Images can be bought from the photo sales section of the website and a few of the top prices are below.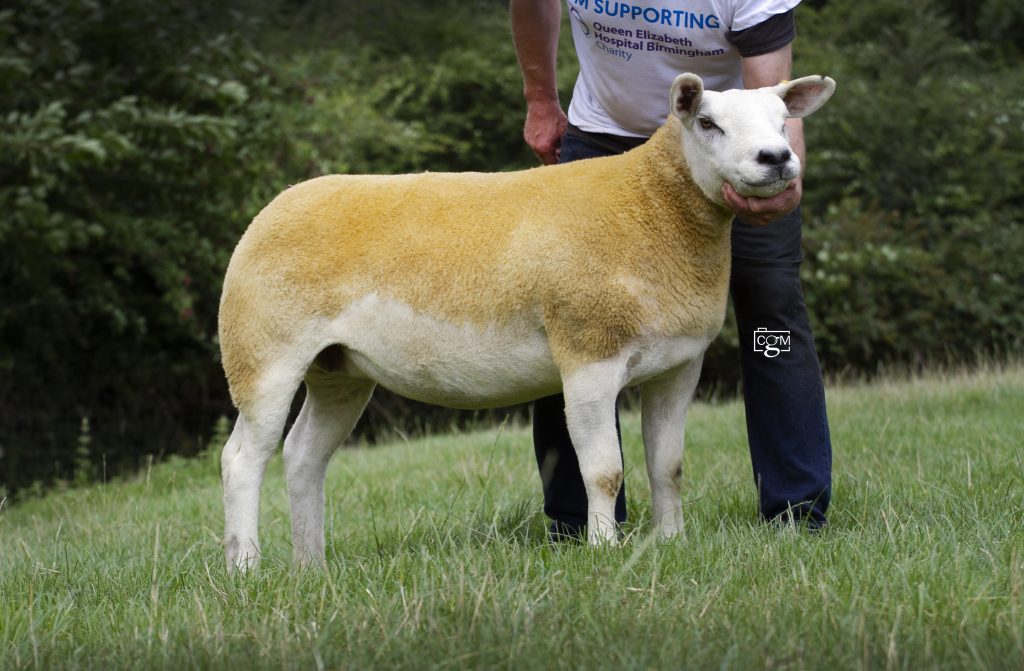 Top price from the Whitehart pen at 1450gns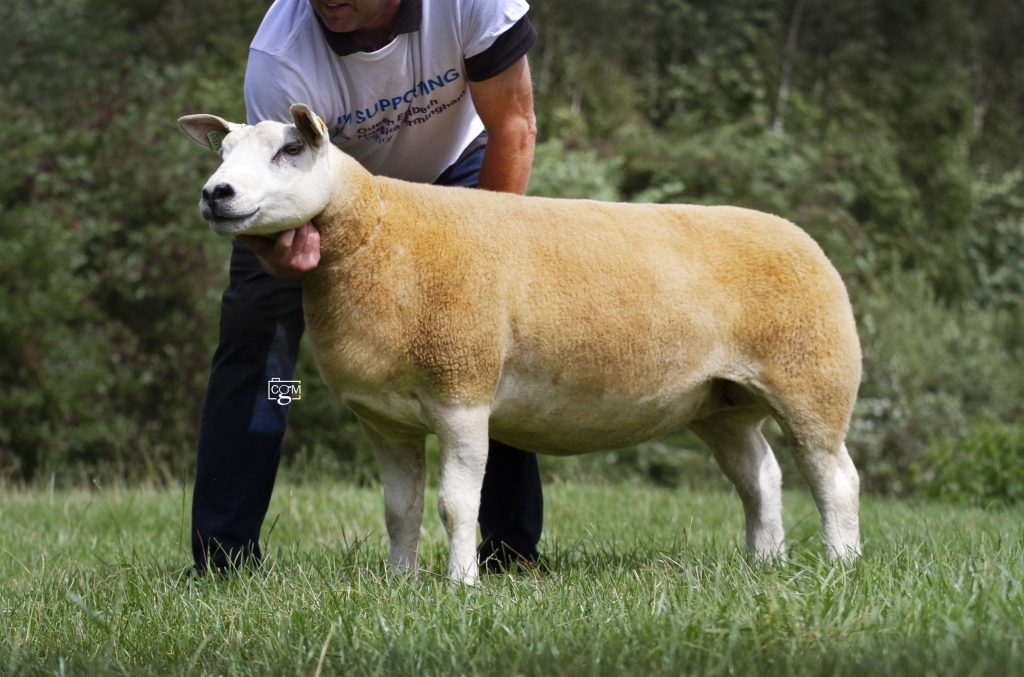 Top price from the Loosebeare pen at 1850gns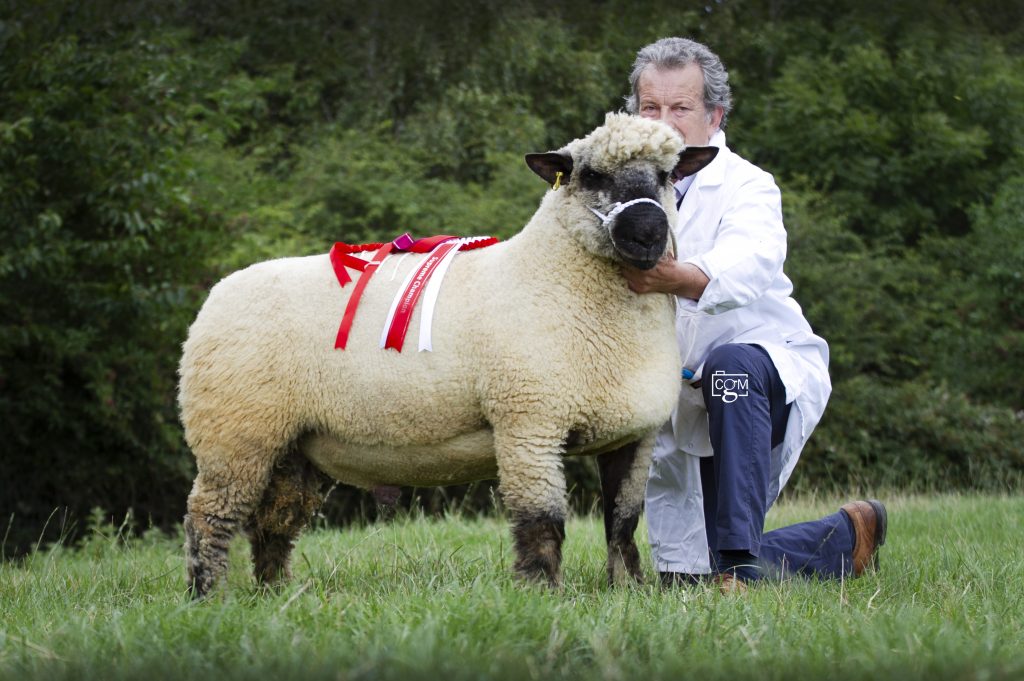 Top price and pre-sale champion Oxford at 700gns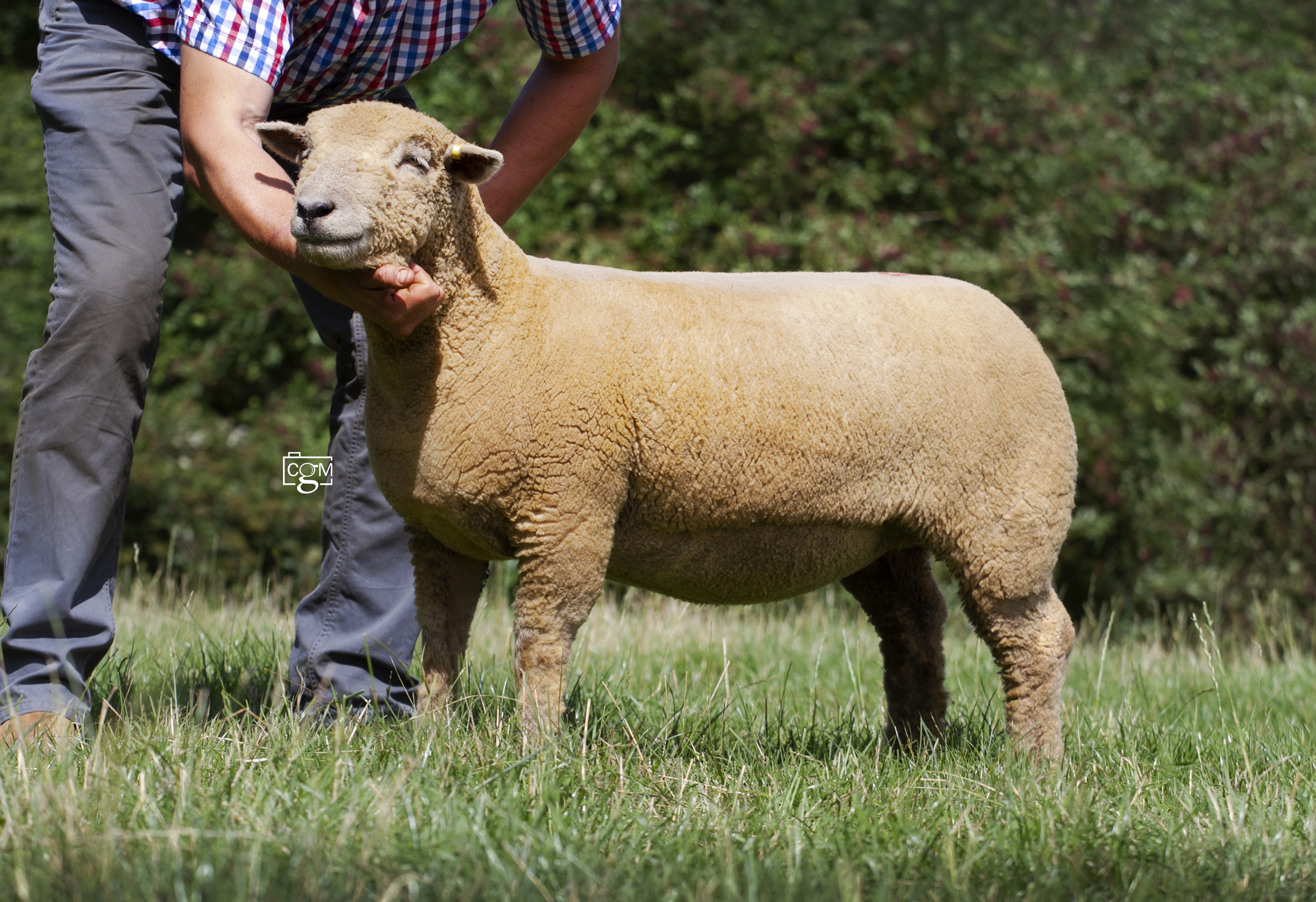 Pre-sale champion from Chaileybrook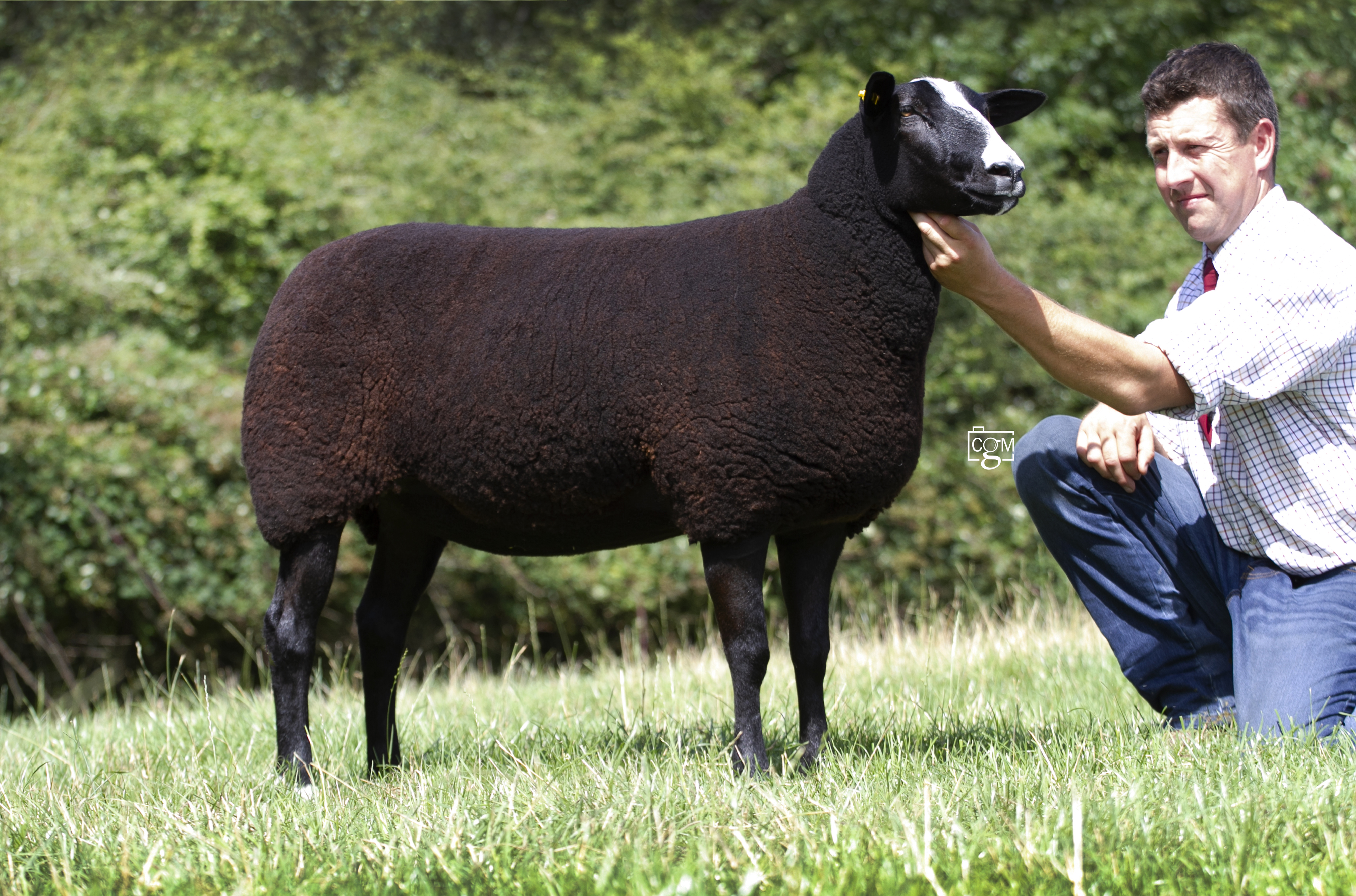 Pre-sale champion and top price Zwartbles at 1000gns from Hayberries