This week saw a trip down to Pembrokeshire in Wales, largely to cover the Welsh National Simmental Show, but as ever I managed to catch up with a few other friendly faces and their champions!
Here's the Welsh Simmental champion, the yearling bull Cwarre Jester from Debbie Cumming and a few other champions below.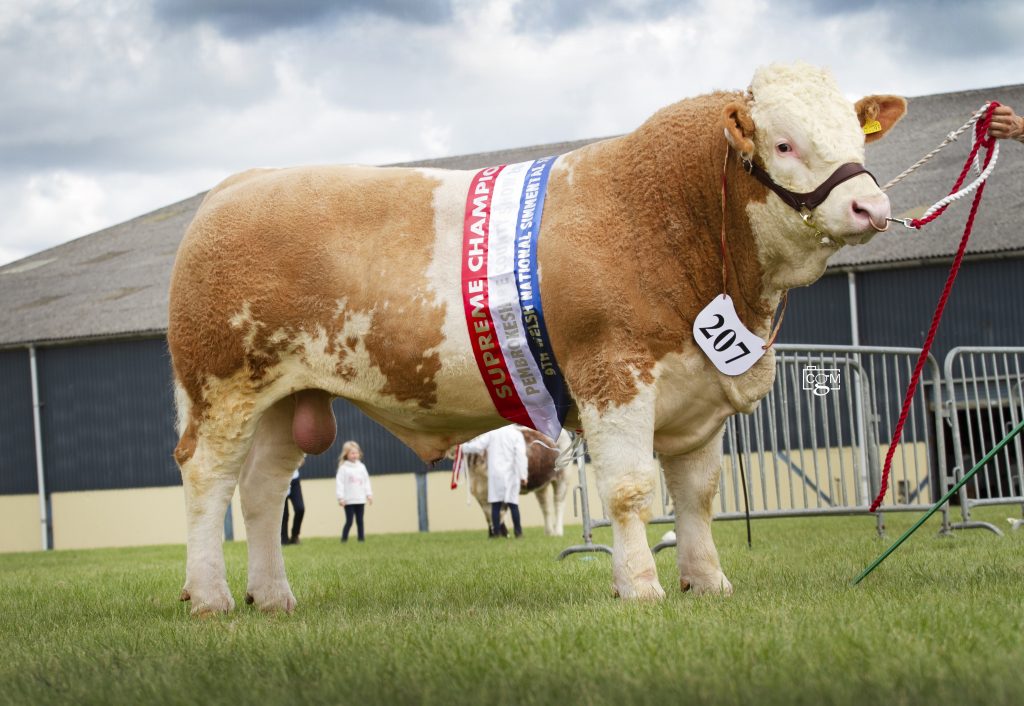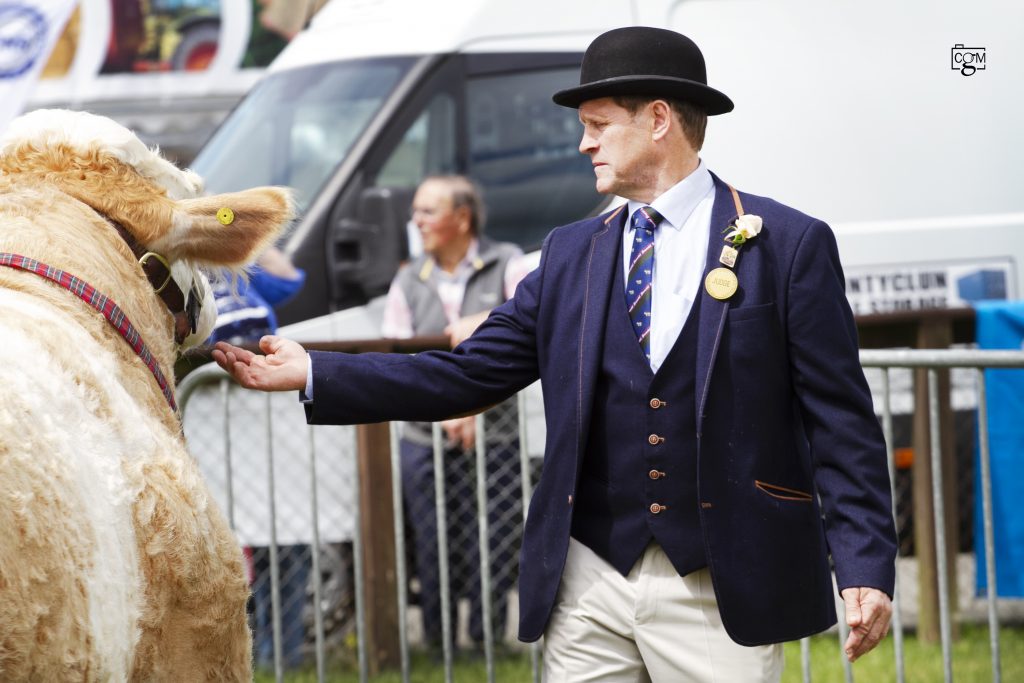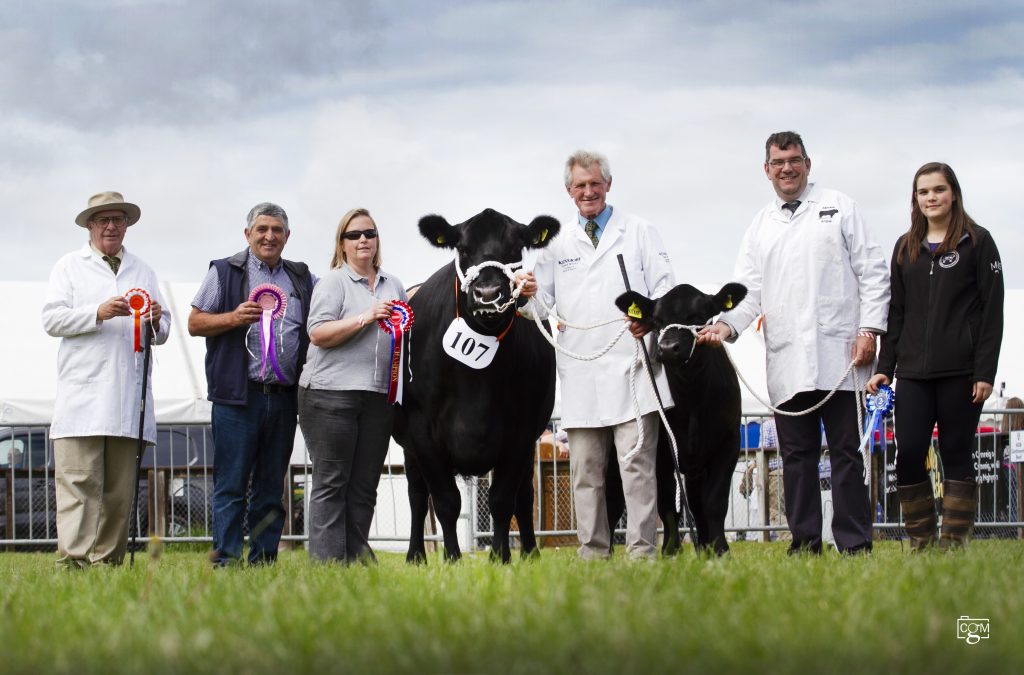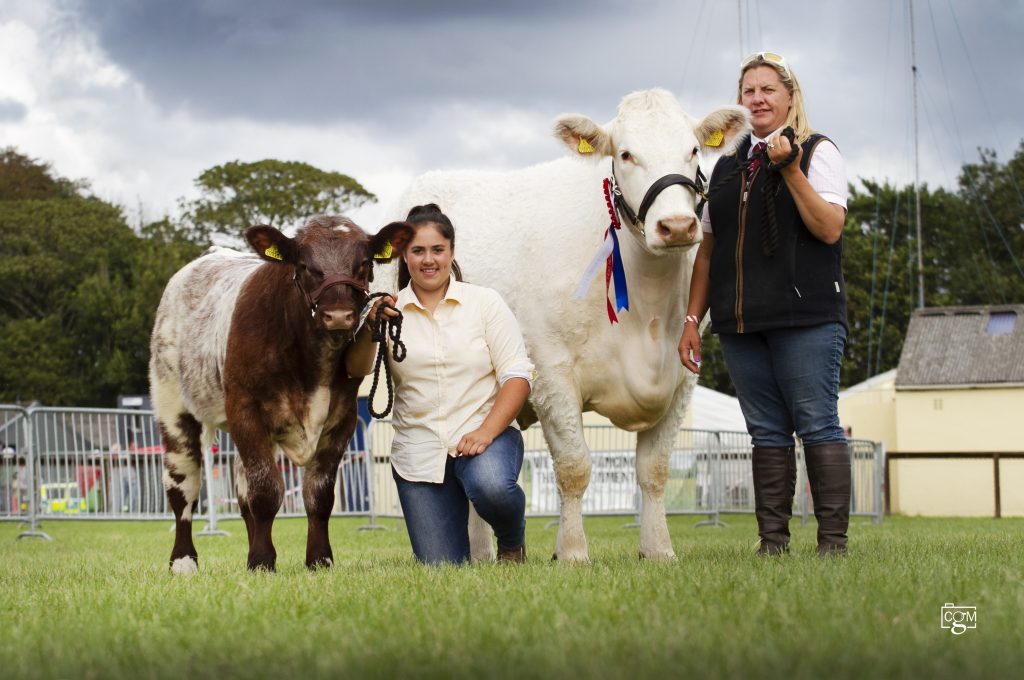 Images can be purchased from the photo sales section of the website in either digital or print format.