Here's a little preview of some of the Charollais and Texel tups that will be on offer both from home and at the Builth tup sale on the 23rd September from Geoff and Bridget Probert of the Mortimer flock.
The first set of pics were taken last month in their "working clothes" while the second lot were taken today all coloured up and ready for action.
Both breeds will sell about 11am on Monday with lots 3694 – 3718 of the Charollais selling in ring 16, while the Texels will sell in ring 11 and consist of lots 2406 – 2430.
For more information please contact Geoff on 07970 434410.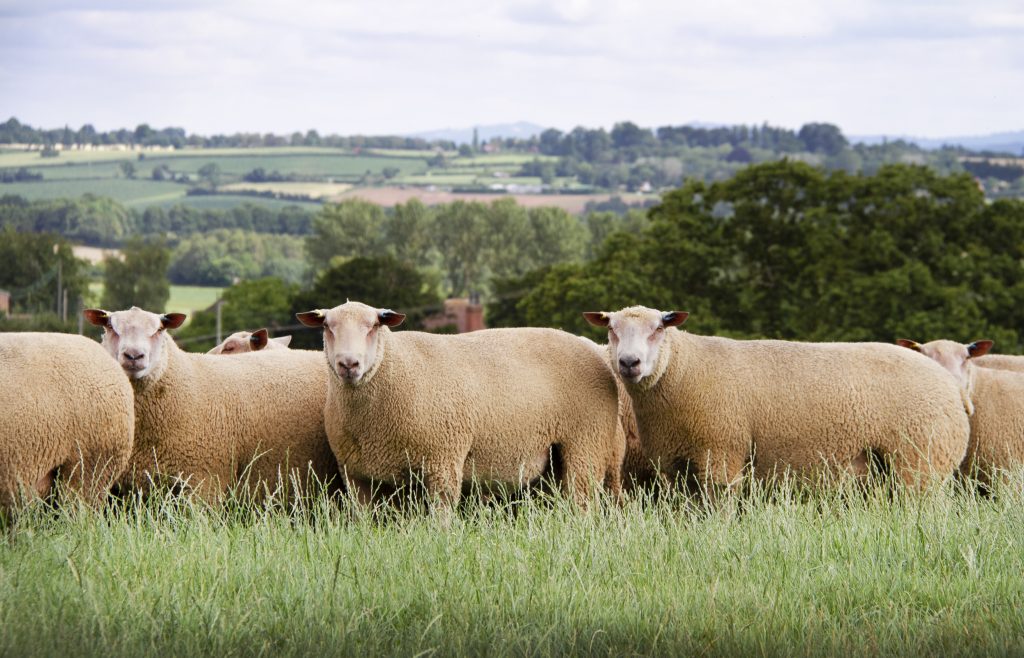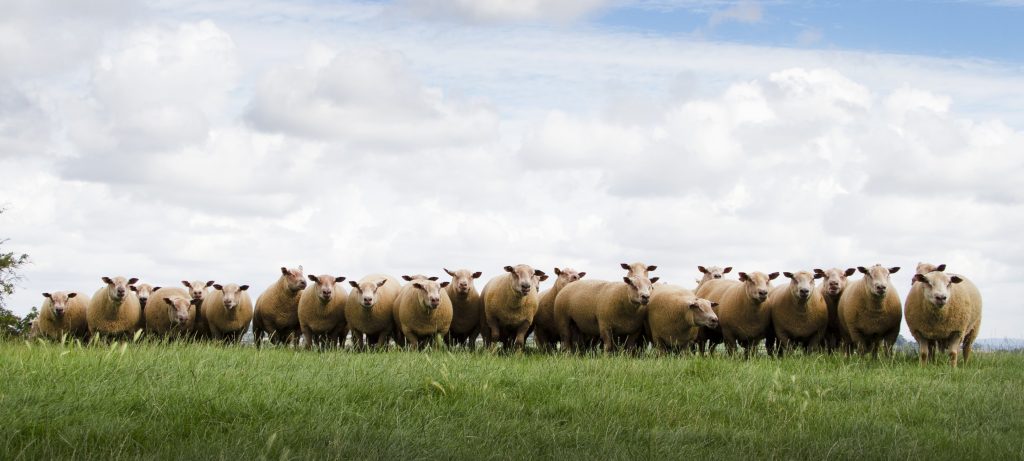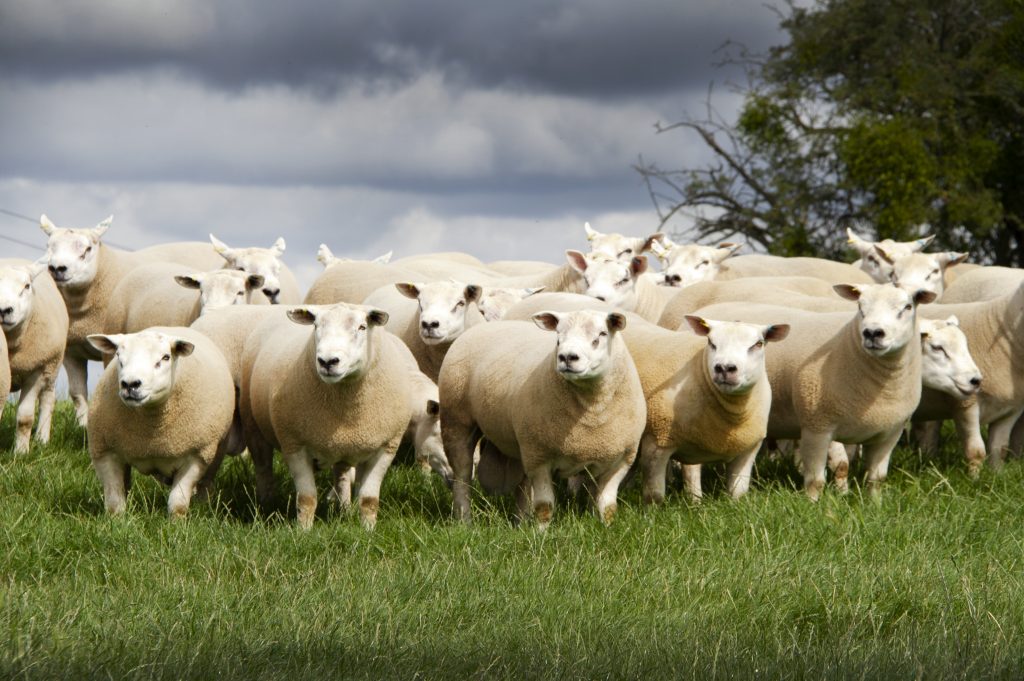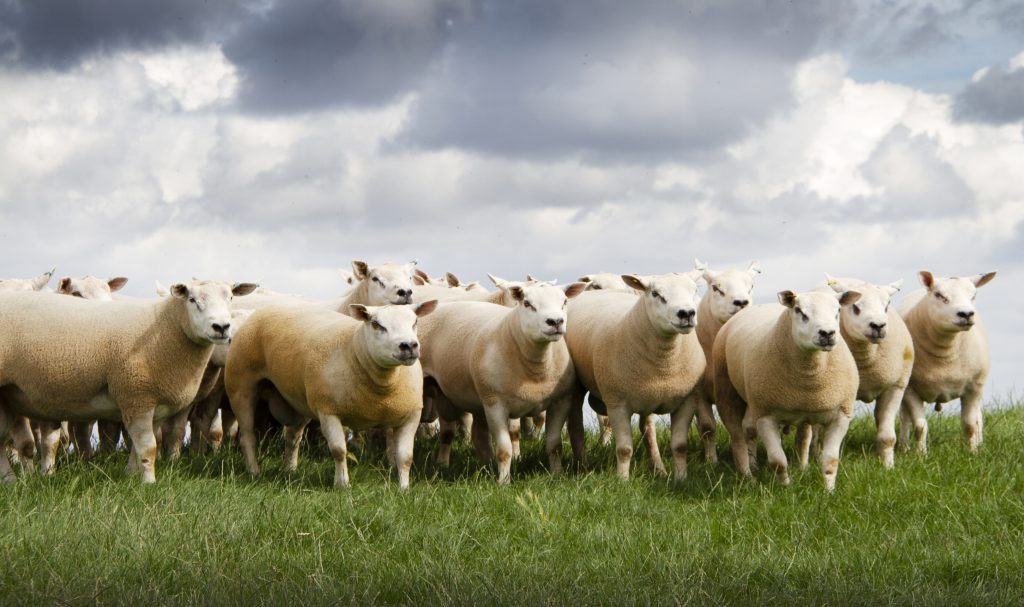 And here's today's shots….