January saw the launch of something very different indeed for Country Girl Media. No cows and sheep in sight, a new website was launched for Amanda Christopherson of Peapods and Stars, a fantastic venture aimed at helping children through any emotional upset or change.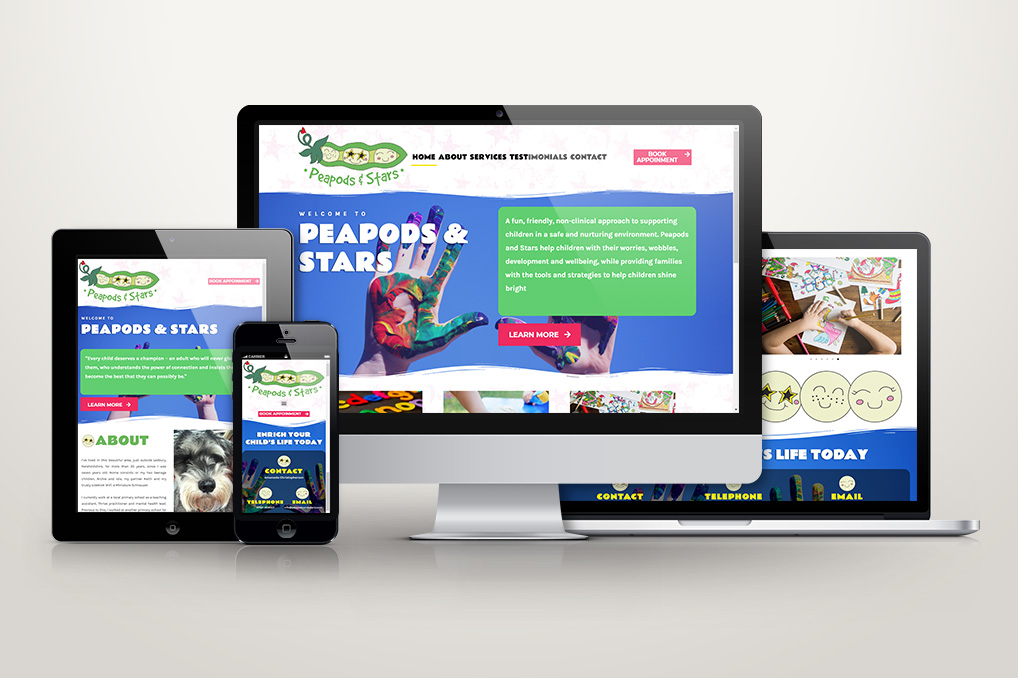 I came across Amanda at my daughter's school where she is a fantastic teaching assistant and practices the THRIVE principles with the children. My own daughter has suffered upset through the loss of a much loved family member, as well as general adjustment issues that school life can present to young minds.
As every parent knows, children don't come with a textbook and while we try our hardest to be parent, friend and all round champion, sometimes it takes an outside person with a bit of extra training to help guide us back on the path and this is where Peapods and Stars comes in.
All centred on specific trauma, emotion and situation circumstances, Amanda works one on one with children within the safe fun and friendly confines of "The Pod" based at her home just outside of Ledbury. With her trusty dog Wilf by her side, she soon becomes fantastic support and help for both parent and child.
Its been an honour to work alongside this fantastic woman and I can't recommend her service enough. Take a look through the site to find out more. It's also worth following her on Facebook and Instagram @peapodsandstars