September has certainly been a busy month for this Country Girl, with the start of the month kicking off my run of sheep sales at McCartneys, Worcester with Blue Texels, Beltex, Berrichons, as well as tup sale preview shots for the Mortimers and Oakchurch flocks, before heading to one of my favourites of the year, Kerry Hills at Ludlow. Other sales this month have included Badgers at Brecon and Texels at Llandovery.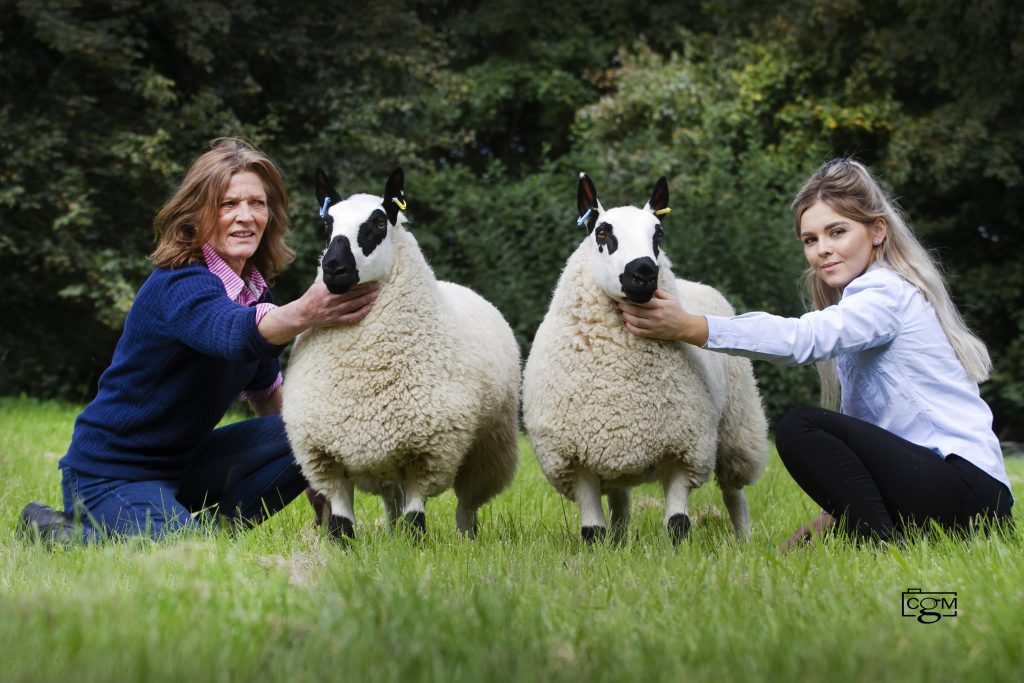 While the work of dispersal sales usually involves phenomenal stock, it's always an emotional day working with vendors who are sadly selling up.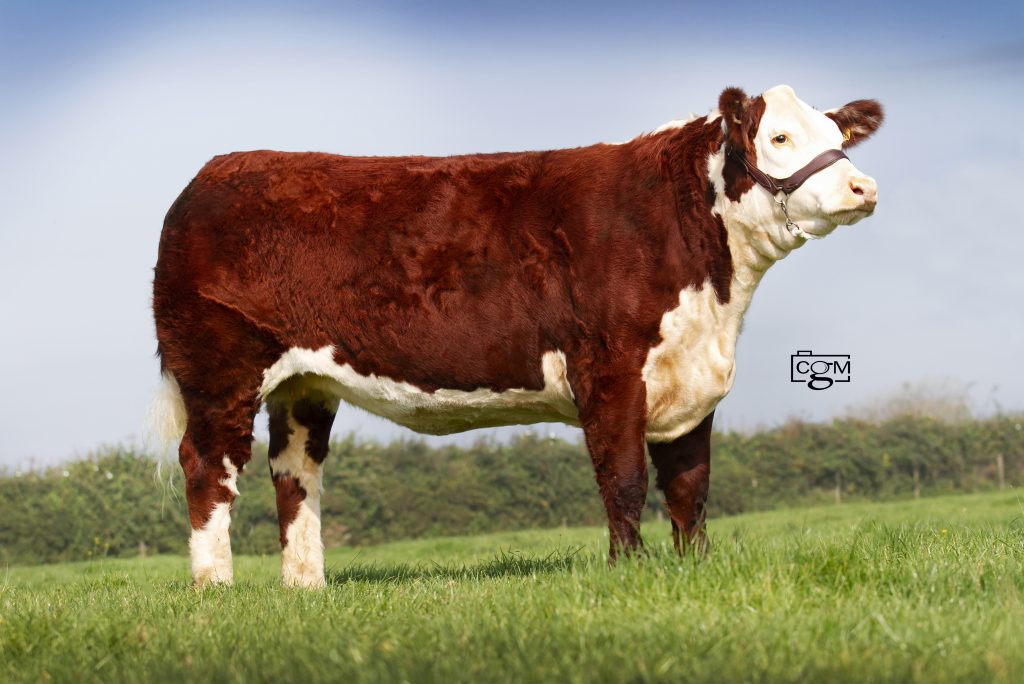 This month has seen a shoot for Kilvrough Herefords who are selling up at Shrewsbury and have a number of fantastic females on offer, but also various shoots for the late Percy Tait whose Perdi and Knighton flocks have been managed in the very capable hands of Will and Jan. The catalogue for this one is close to going to press and I can certainly vouch for all four flocks as they look simply tremendous.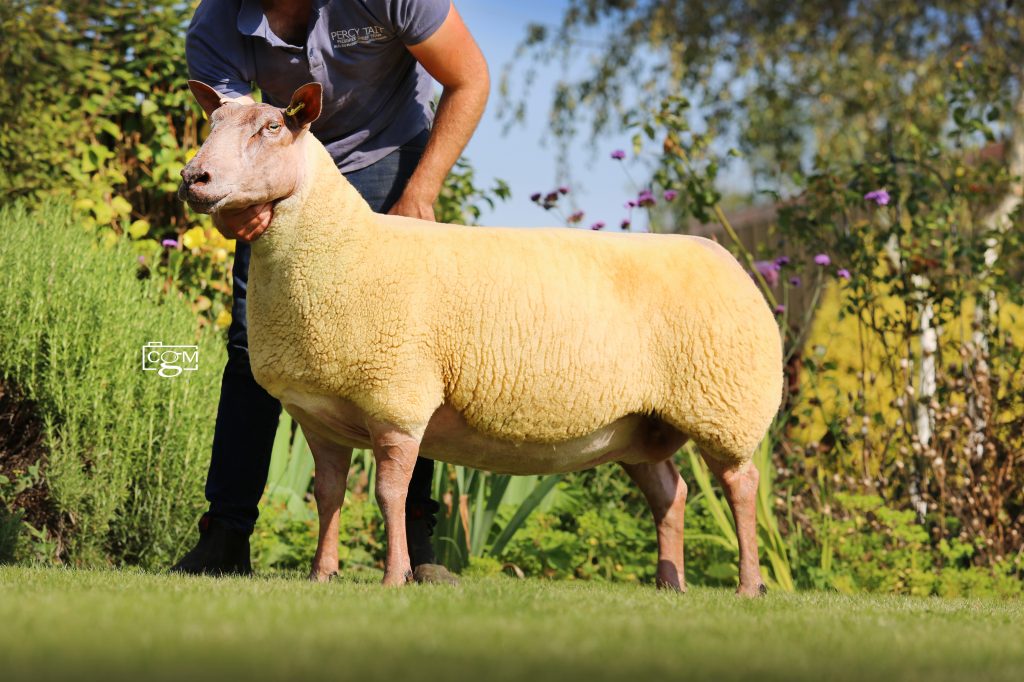 The end of the month then saw a tour of the South West of England with a trip to the Priorton herd of Ruby Red Devons and Simmentals for John and Sue May for a website update shoot, before heading to Warminster for Angus Neish's Rodmead Aberdeen-Angus herd to do shots for his upcoming Society Review advert.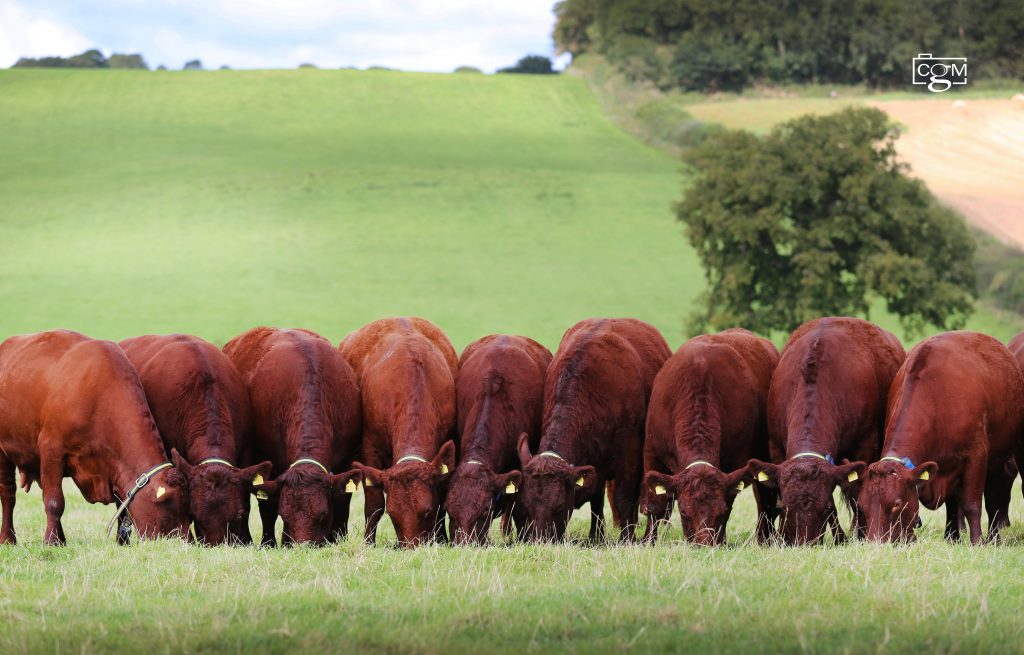 The end of the month saw a first for me, a trip to the edge of the Country going to St Just, near Penzance in Cornwall to photograph the amazing Bollowal Ruby Red herd of Jeff Thomas, made even better by photographing the gorgeous grand children, as well as the wild ponies on the hills.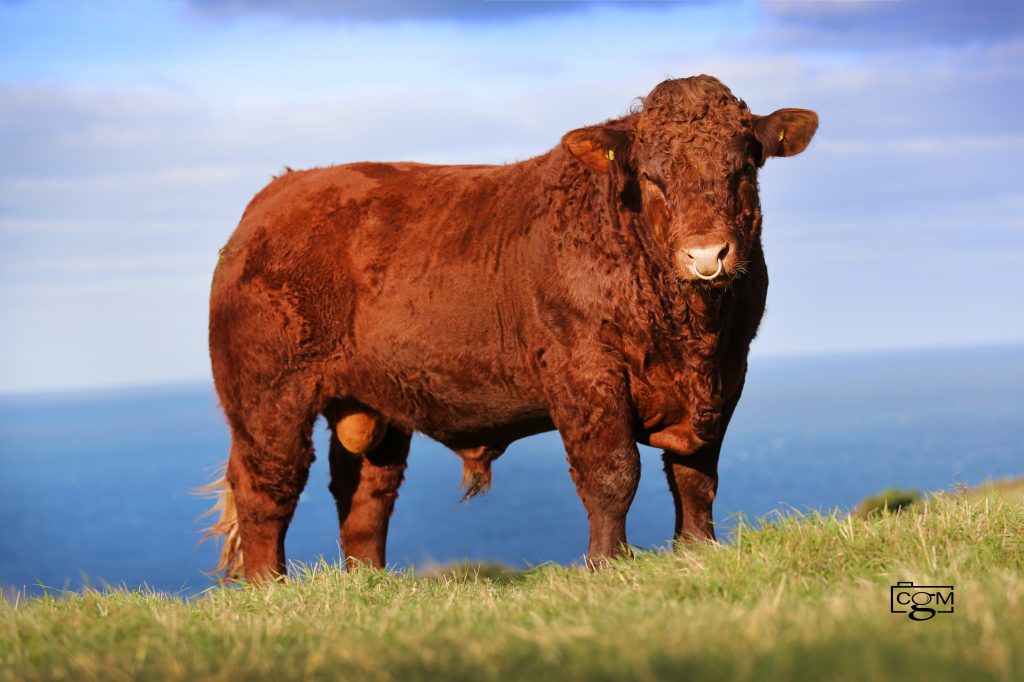 But as ever, it's not all about photo shoots, the journalistic side has come out as well this month with features being completed for the Simmental Cattle Society, both locally in Leominster and over in Suffolk where I was impressed to see pedigree cows grazing RSPB marshland.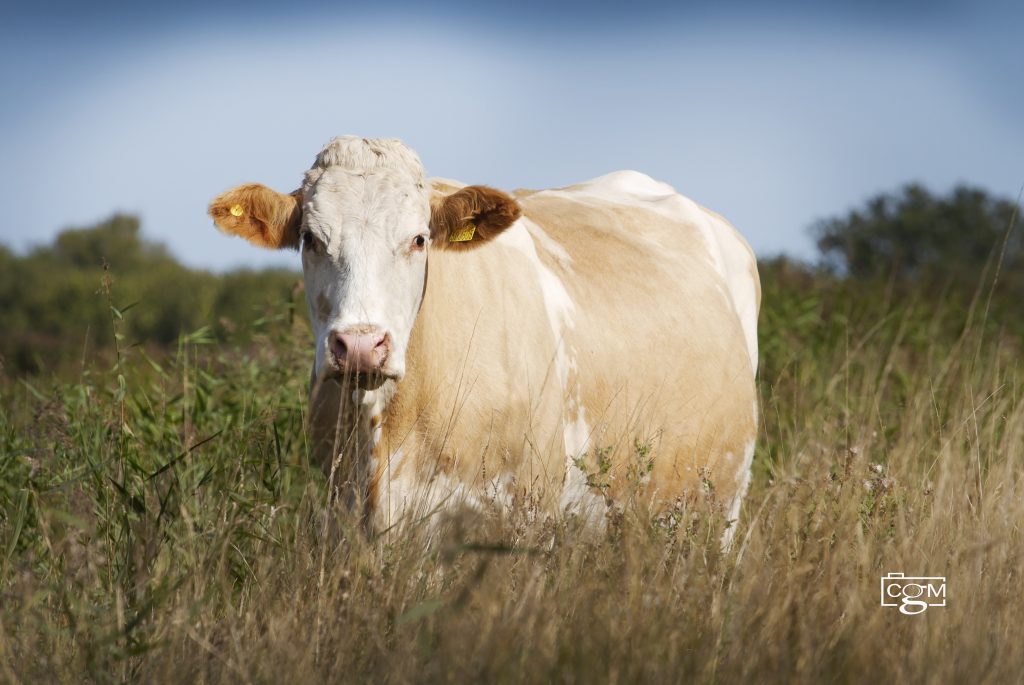 The web work also continues at a pace with the redesign of a website for Lovejoy Farm Partnership, a fantastic farming family in Kent who are growing their sheep, DIY livery, campsite and on farm butchery business. Anyone looking for a camping holiday, should look no further than these guys.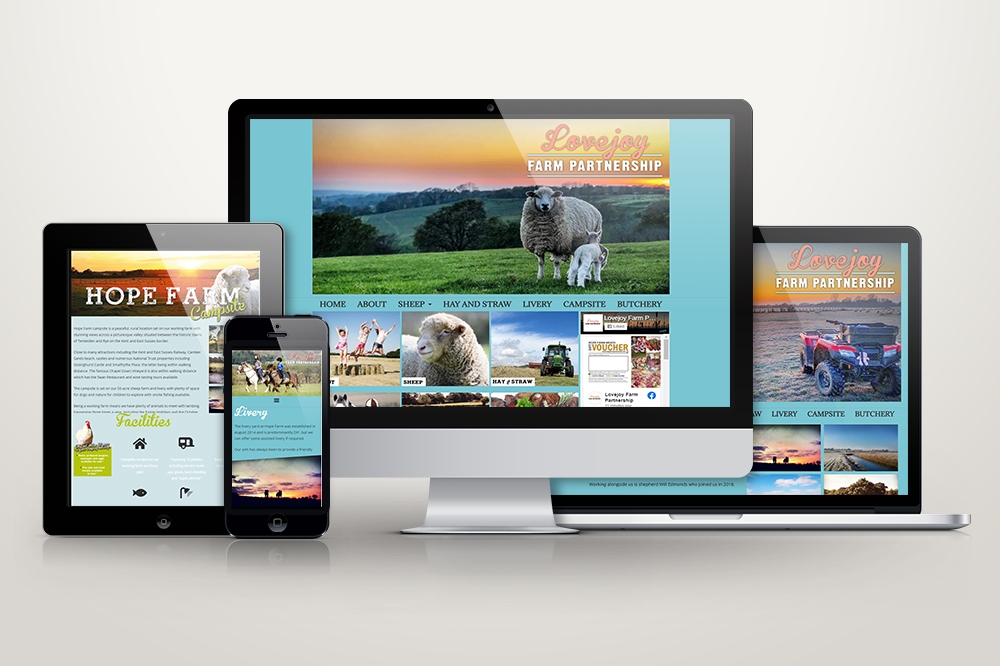 Although the weather looks to be turning, the diary is still busy for October with attentions turning to pig photography for Chiltern Livestock, a trip to the noted Blackbrook Longhorn herd and features to do for the Limousin Society, as well as putting the final touches to a brand new website for Sutton Beau Longhorns.
Here's a few more of my favourites from my travels this month…..