Having spent various days at the end of last month photographing for the upcoming Perdi and Knighton dispersal of the Rouge, Bleu du Maine, Charollais and Bluefaced Leicester flocks, here are a few of the girls that well and truly caught my eye and a link to the much anticipated catalogue.
All credit to Percy Tait's breeding decisions over the years and the hard work put in by Will and Jan, this is a sale not to be missed. It takes place in partnership with auctioneers McCartneys and Harrison and Hetherington at Worcester Market on the 31st October.
Take a look at these stunners…..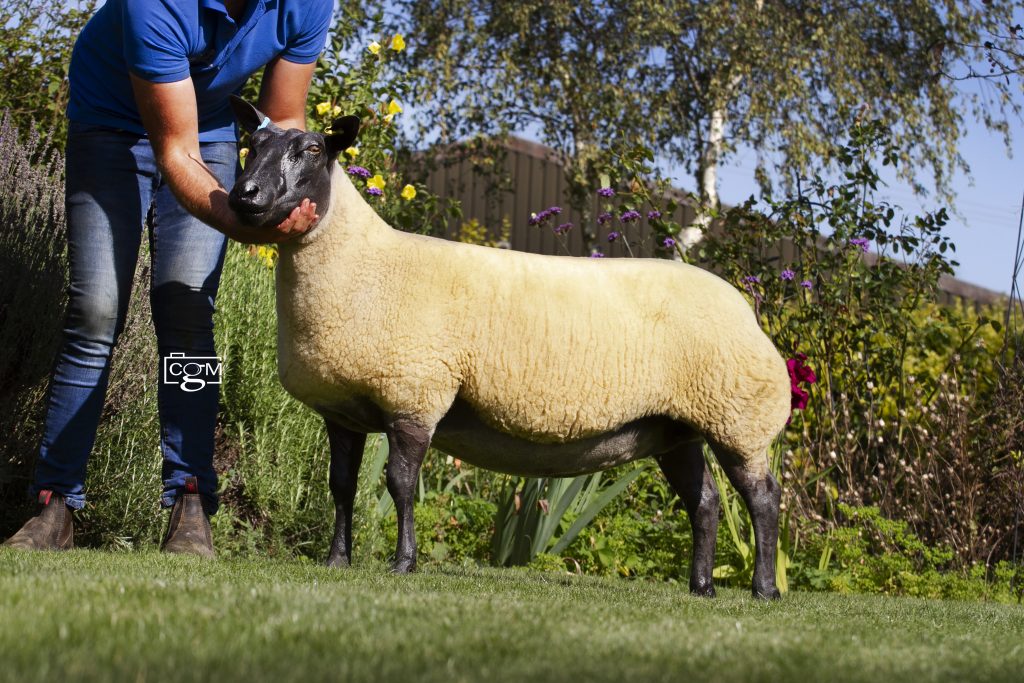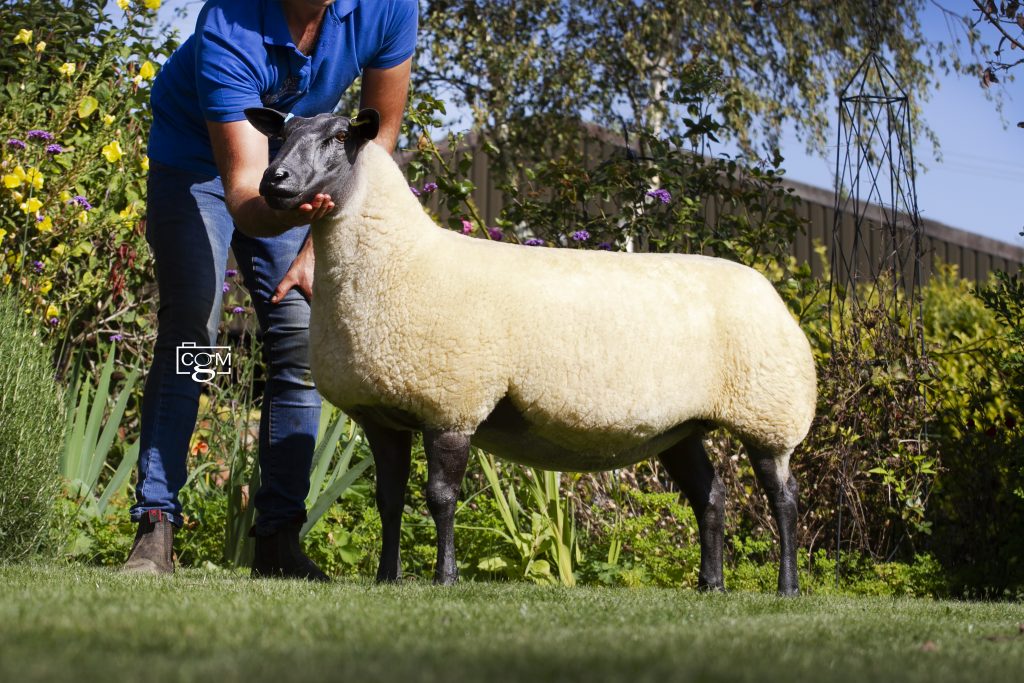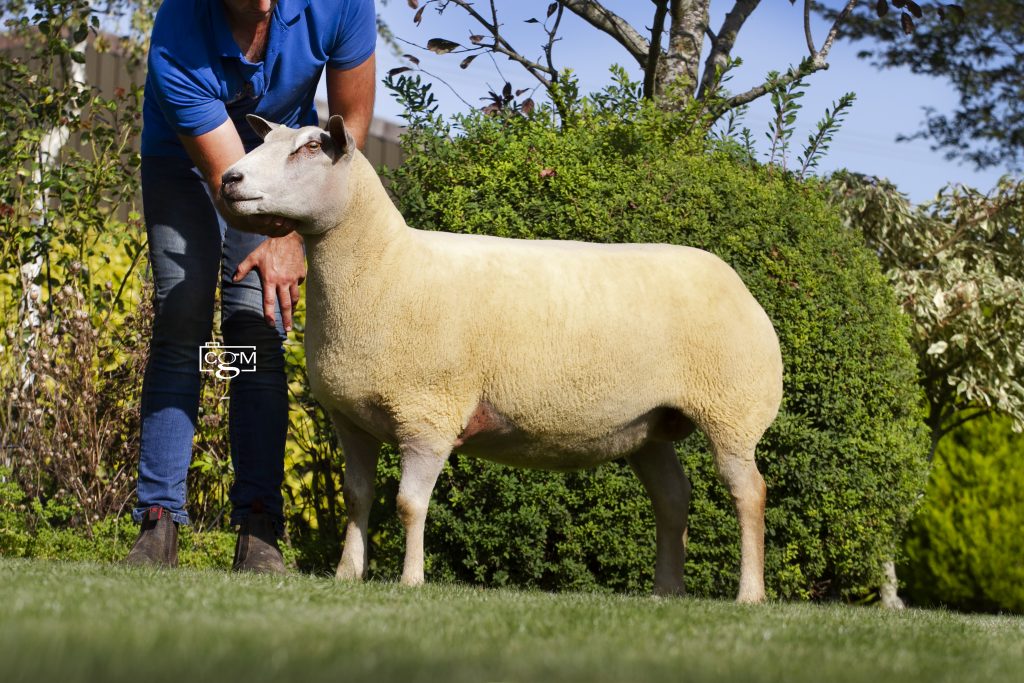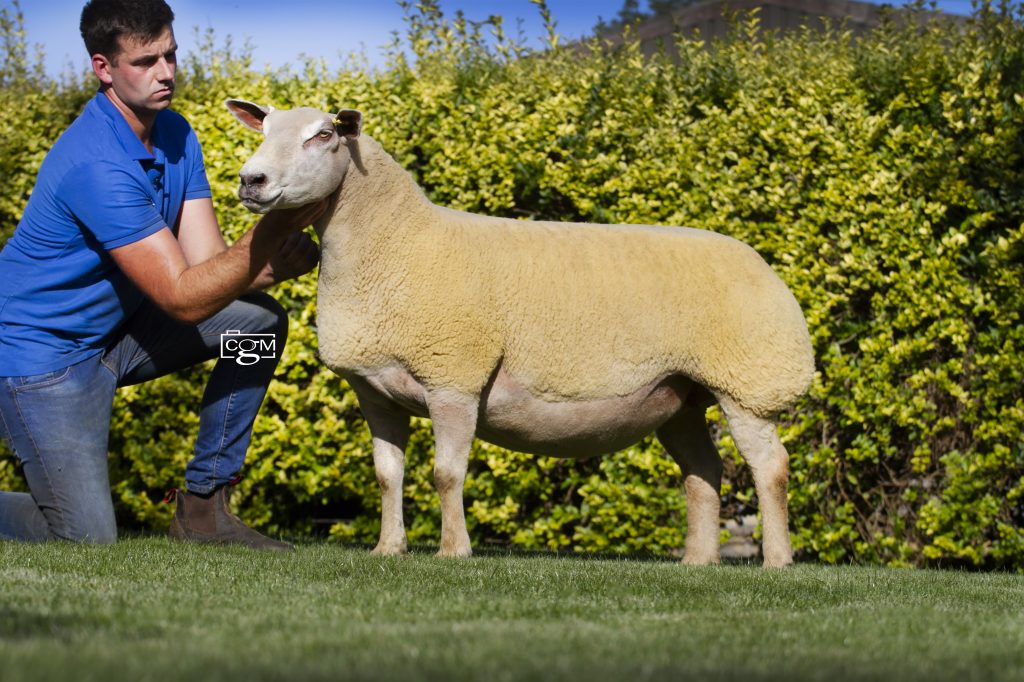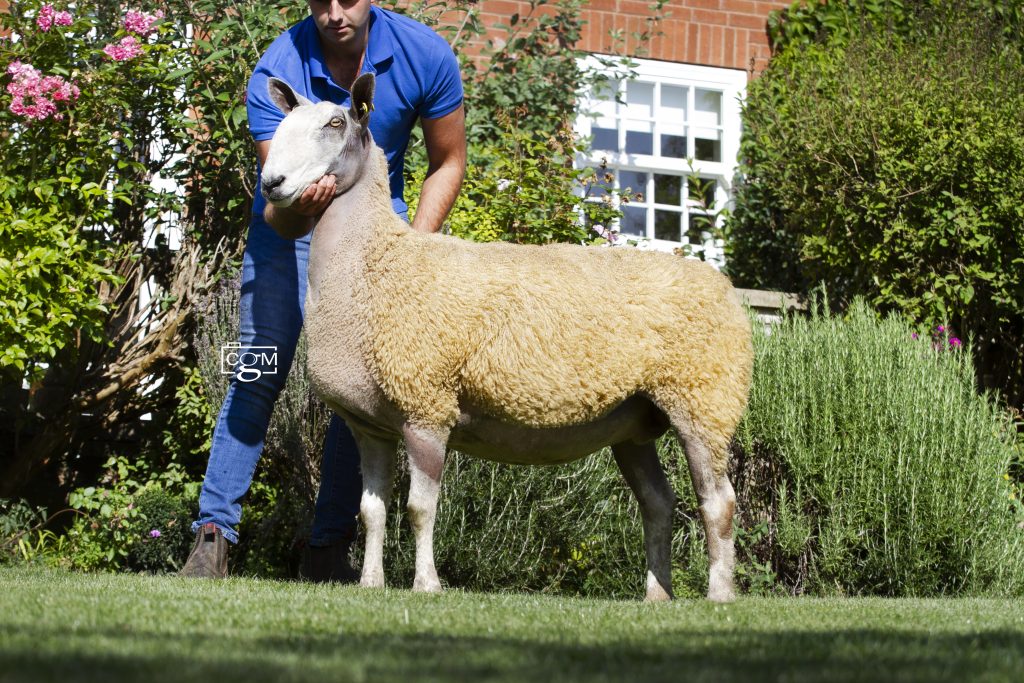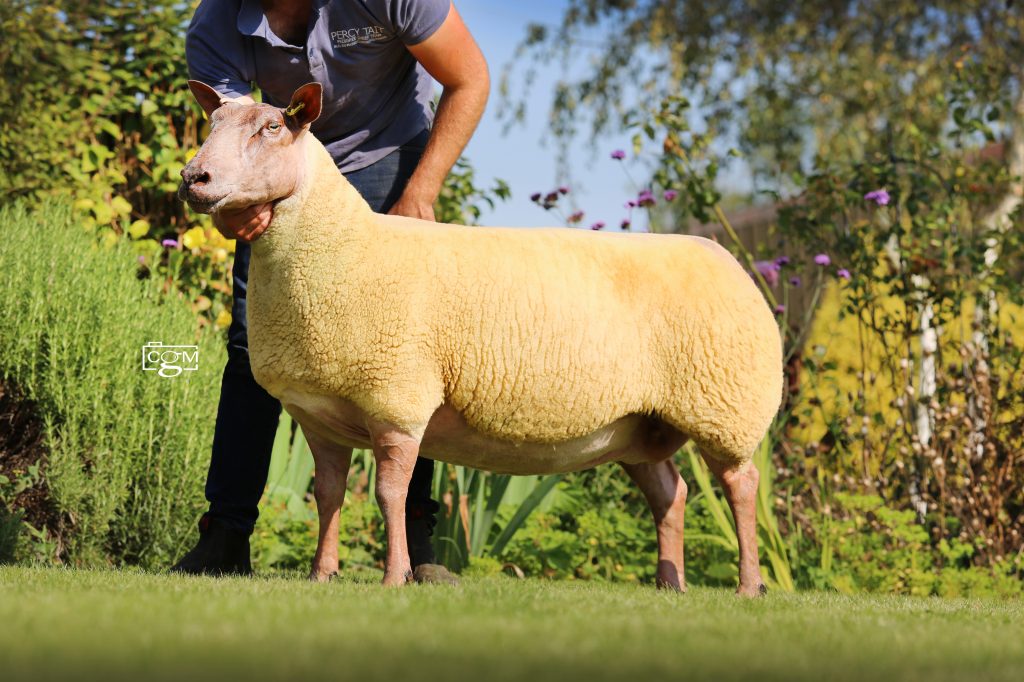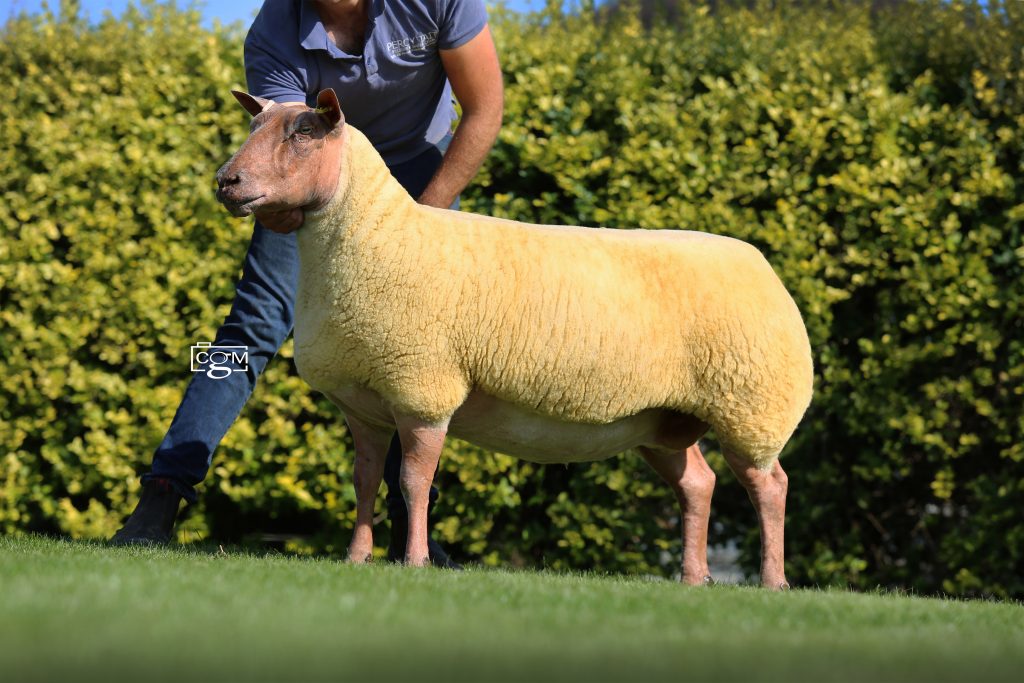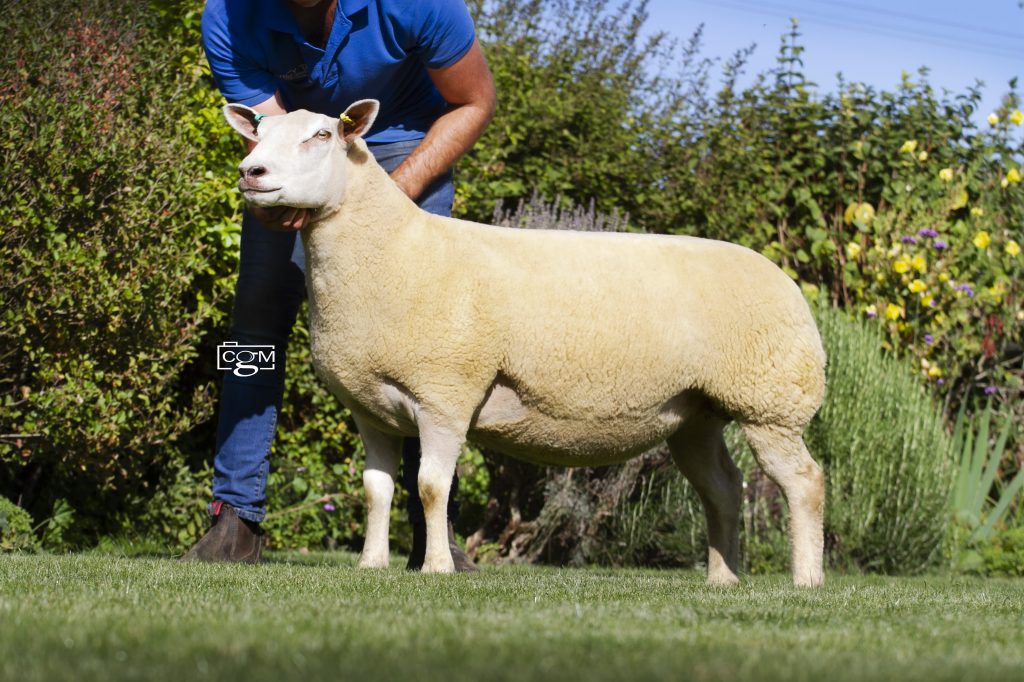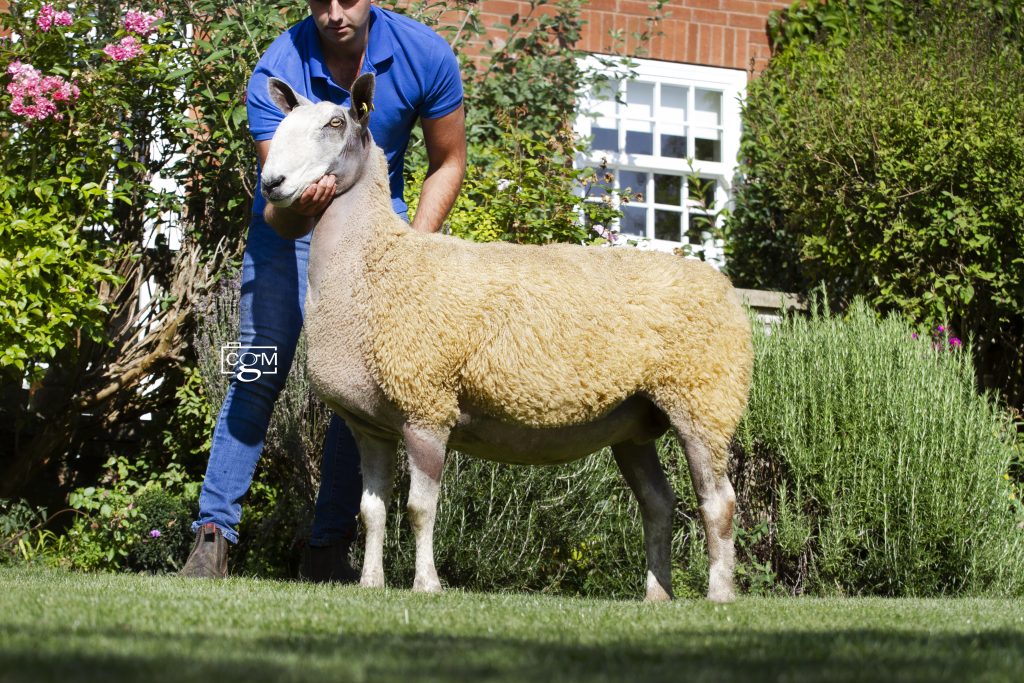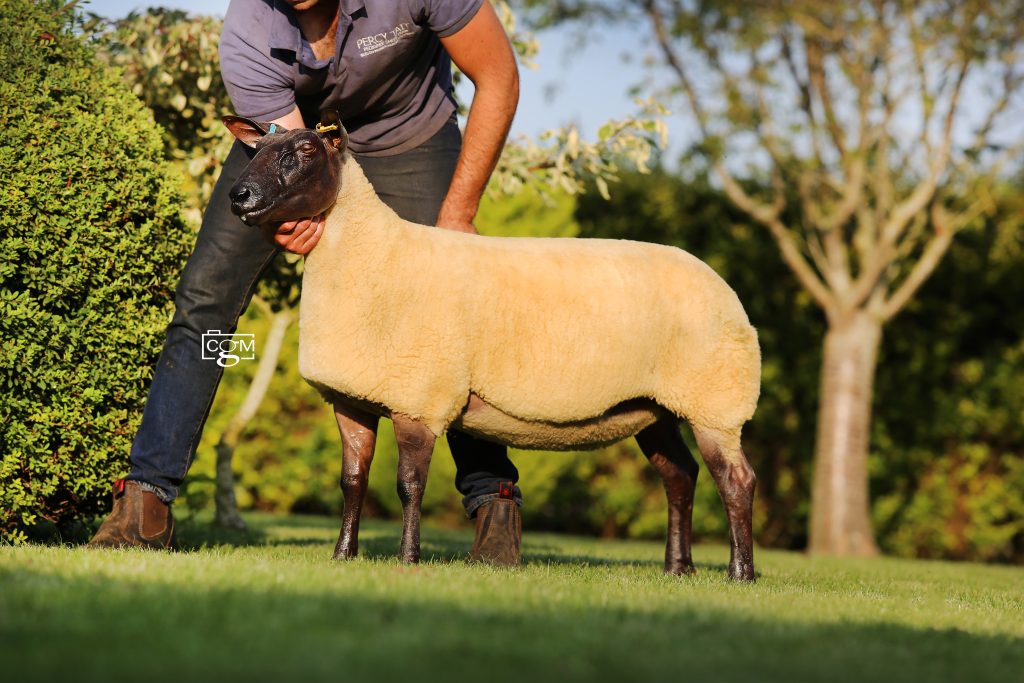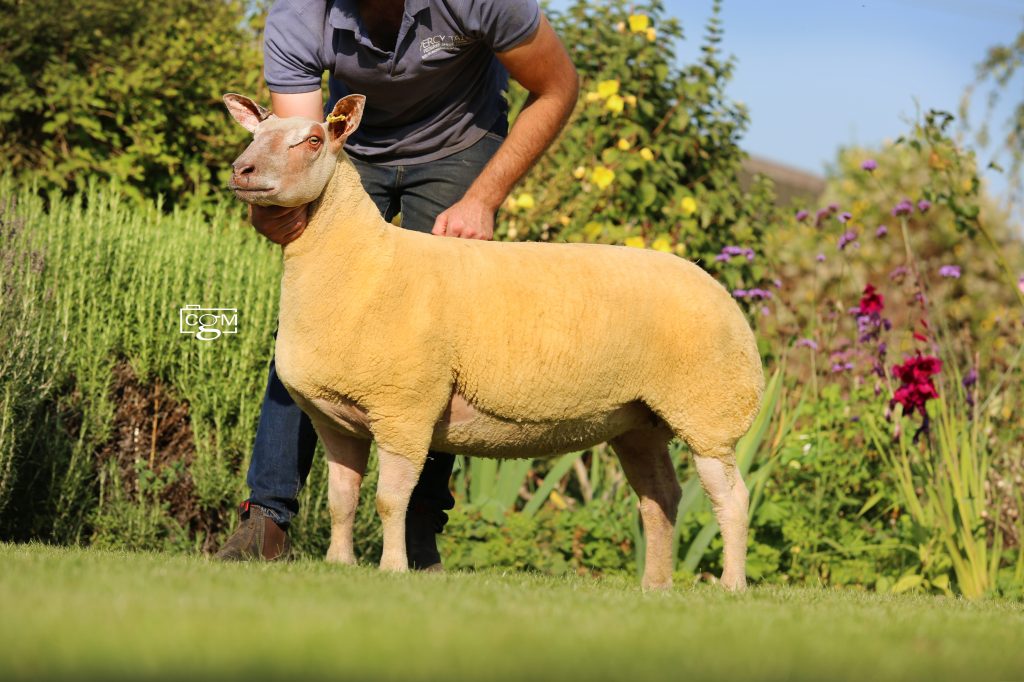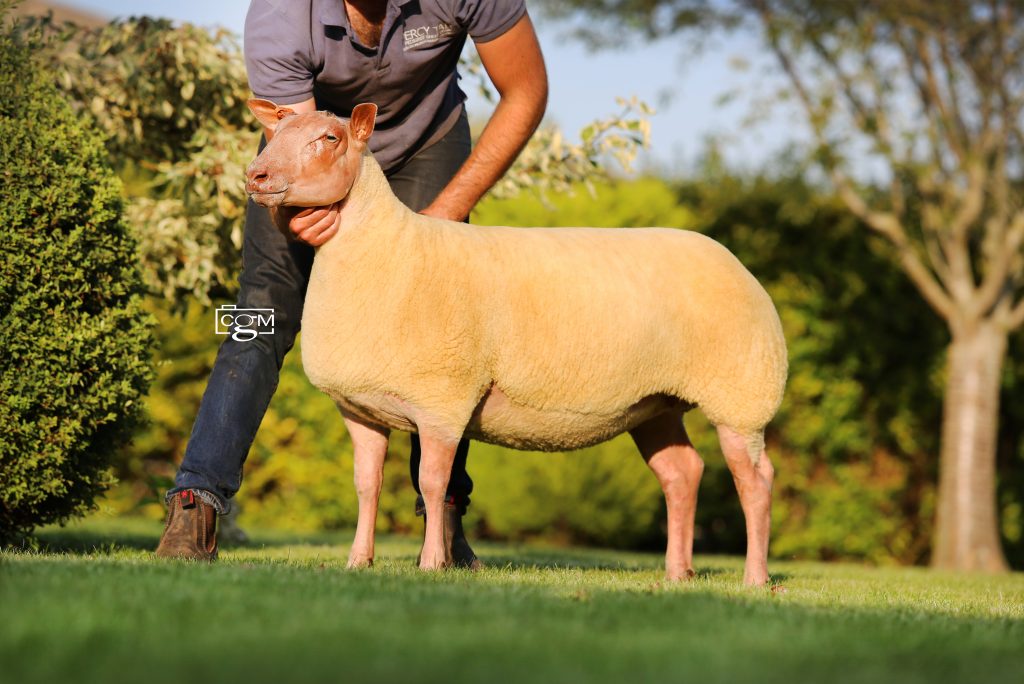 That's just a few of my favourites that stood out on photography day, but believe me there are plenty more! Head over to the Facebook page to see more images and follow the news in the run up to the sale.