This week sees the launch of a new brand identity and website launch for Sutton Beau Longhorns.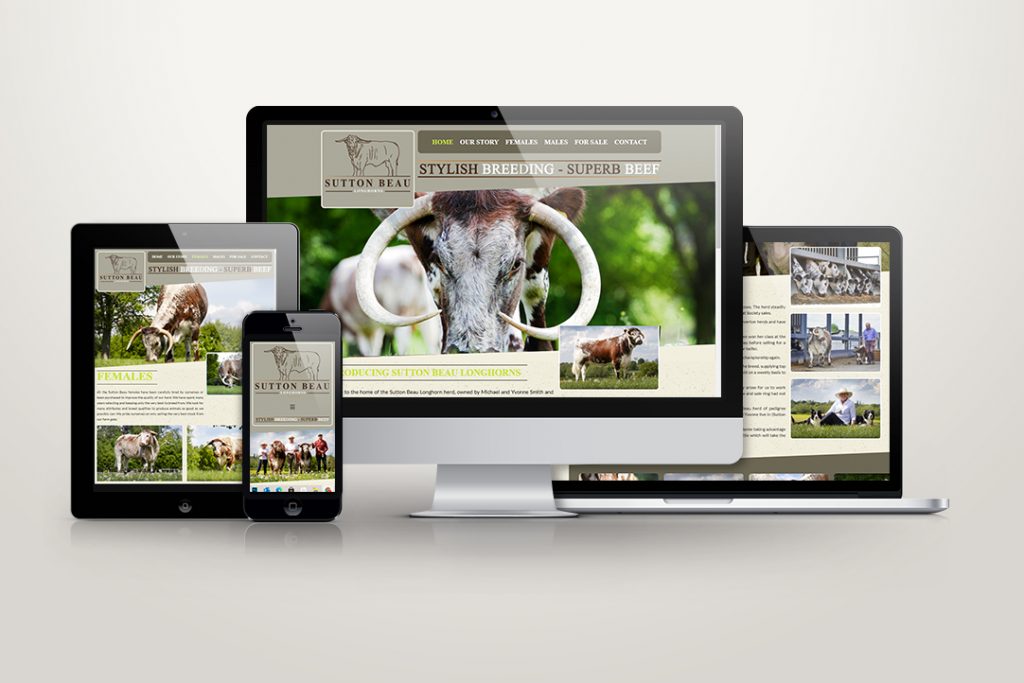 The herd, which resides in Ashbourne, Derbyshire, is owned by Mick and Yvonne Smith in conjunction with Jamie Brewer.
I had the joy of photographing the herd back in the summer and together we then created a logo for the herd before finishing this month with a website design.
We can only hope that livestock shows will return next summer as this herd will likely be a force on the circuit. You can follow the herd on Facebook @suttonbeaulonghorns.
Here's a few of my favourite images from the shoot…….