The weather may have been pretty hit and miss over the last few months and Covid restrictions still play an important part in the fact I've certainly been out and about less, but it's still been a busy few months.
Of course as you will have already seen, Worcester Livestock Market was a hive of interest for the recent Perdi and Knighton dispersal which saw fantastic trade across all breeds on offer. It was a fantastic day for the Rouge, Bleu and Charollais breeds, but a sad day for shepherds Will Price and Jan Williams who said goodbye to their expertly managed flocks.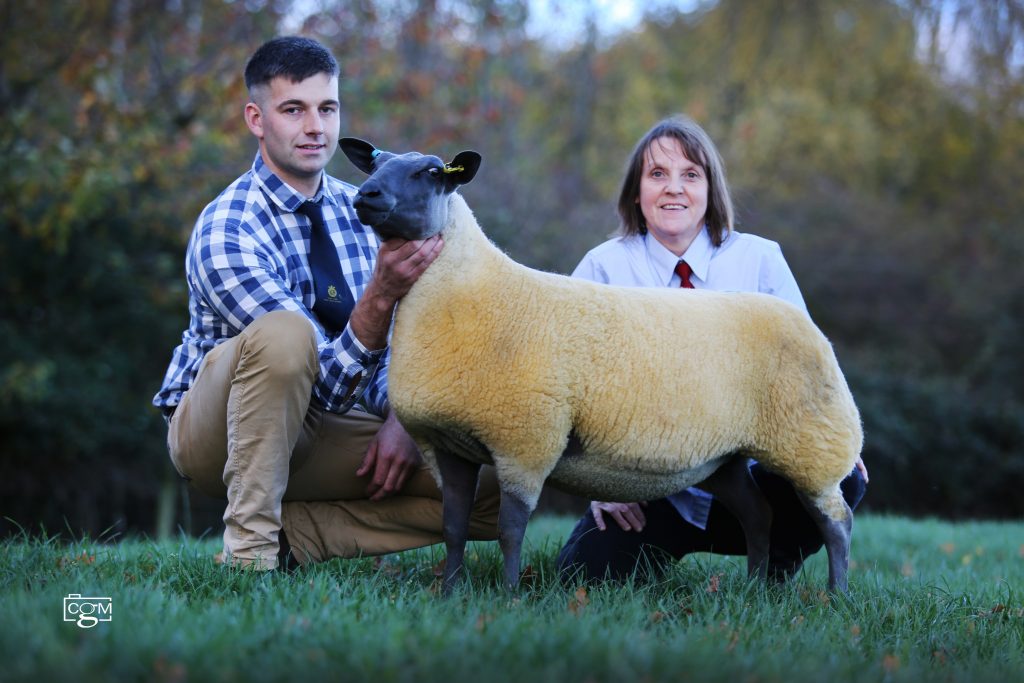 Texel images have been taken ahead of Friday's sale of females in Carlisle on the 4th December for both the Clanfield and Chedworth flocks of James and Jeremy Theyer, as well as some pre sale shots of Southdowns and Blue Texels ahead of the Worcester sale on the 5th December. To view this full gallery from the Chaileybrook and Littlebrook flocks, take a look here.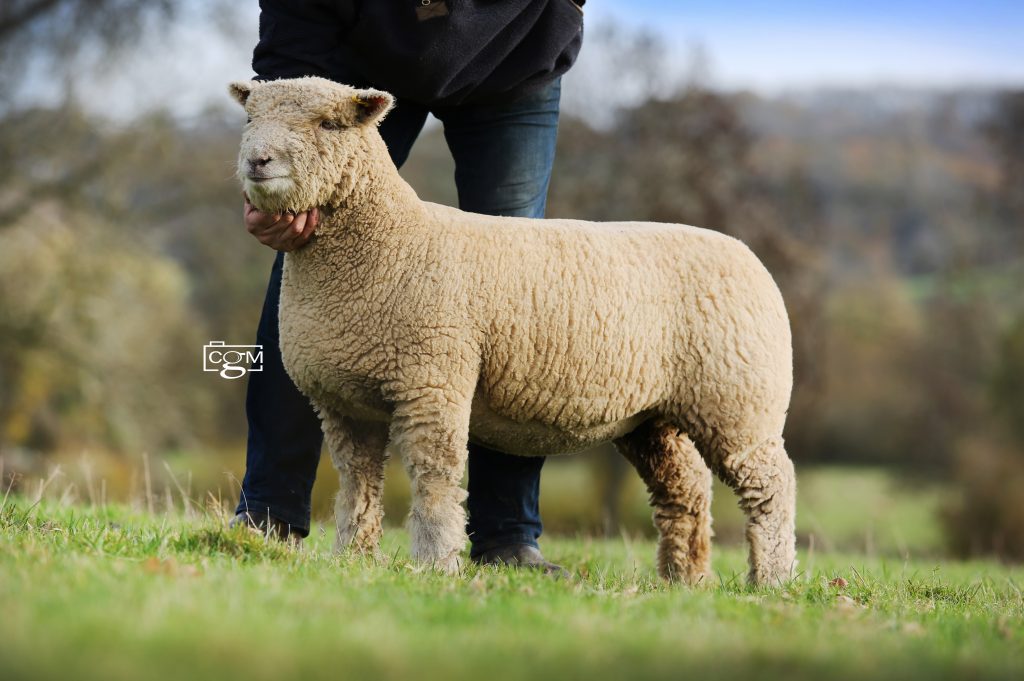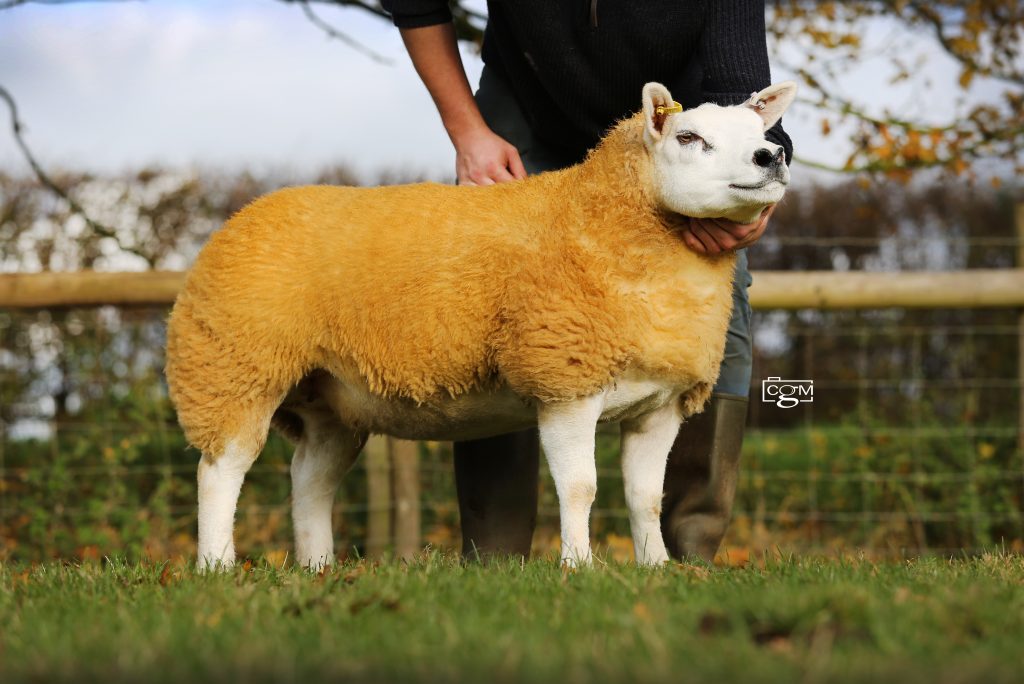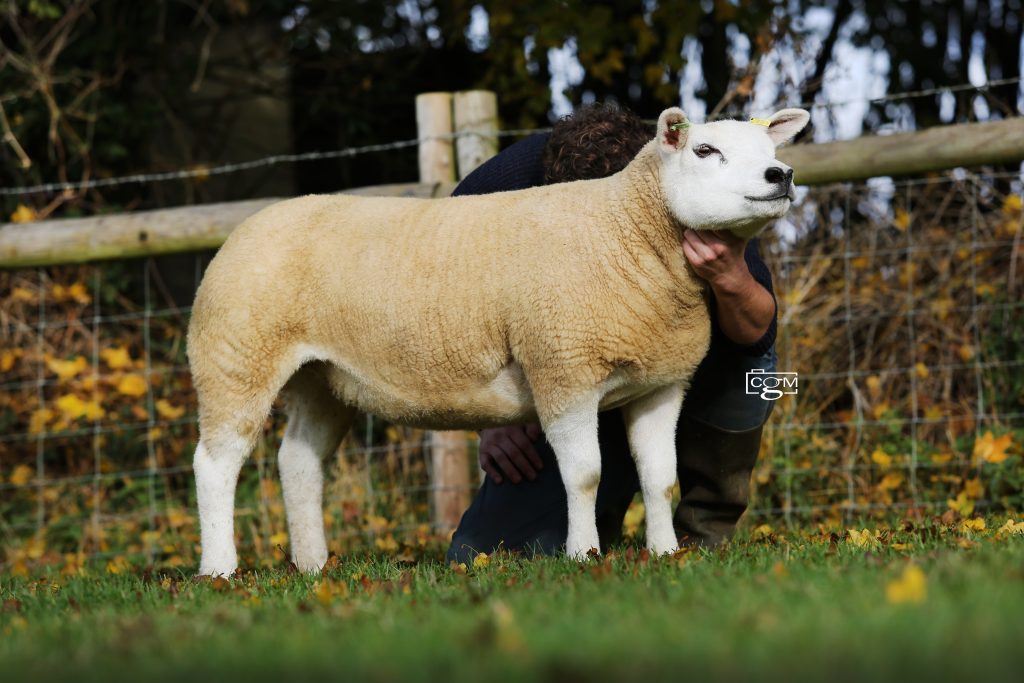 Those that know me well know that of all the stock images I take, pigs aren't usually high on my favourite list, as a little childhood phobia kicks in now and then. But I'm delighted to report that Emily South and Harry Bishop of Chiltern Livestock are fast curing that phobia with yet another amazing shoot with their Pietrain pigs, this time catching up with some of the fast growing piglets ahead of sale season. And as ever we find time for some extra images and on this occasion it was time for a little puppy love!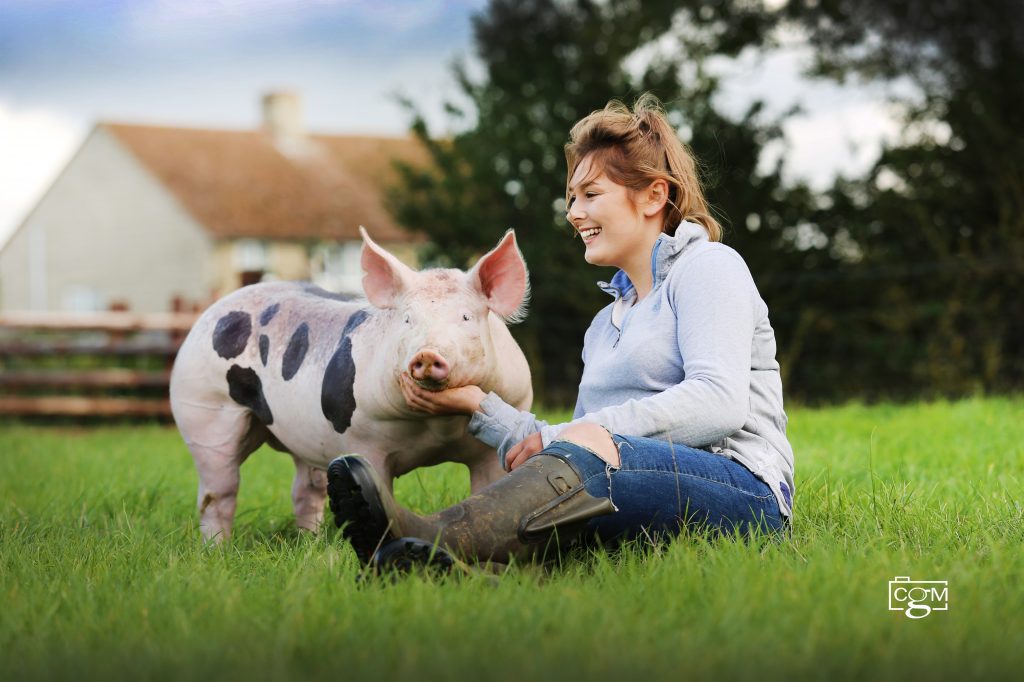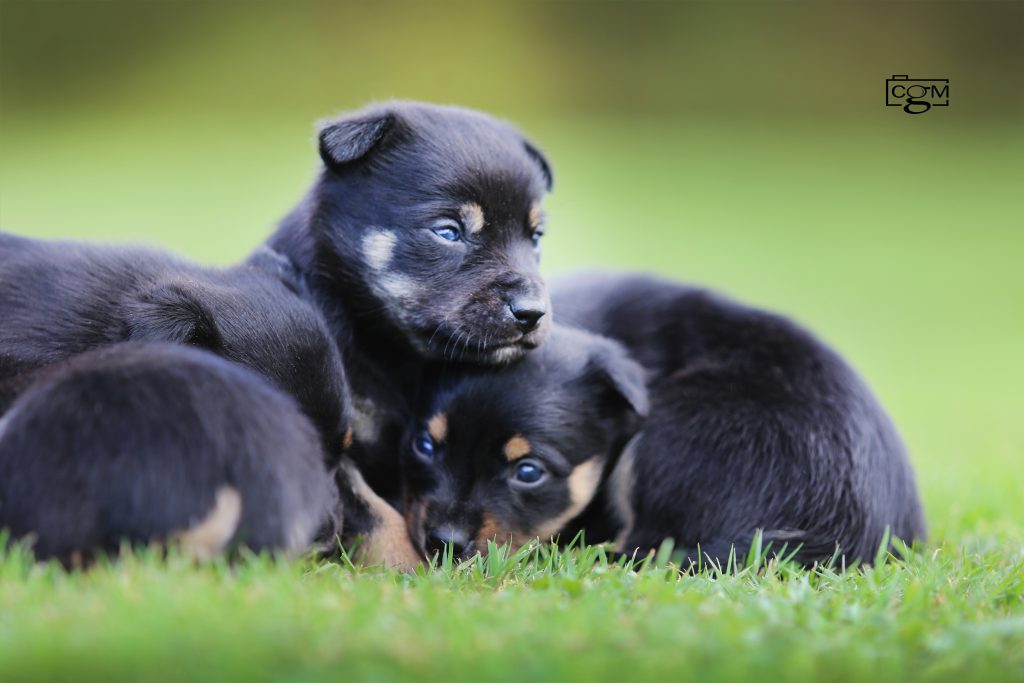 I'm pleased to say the Longhorn client portfolio is growing with the addition of the noted and highly admired Blackbrook herd. I had a great autumnal day with Pat and John Stanley and stockman Lee Wood admiring this great herd and capturing images for their website.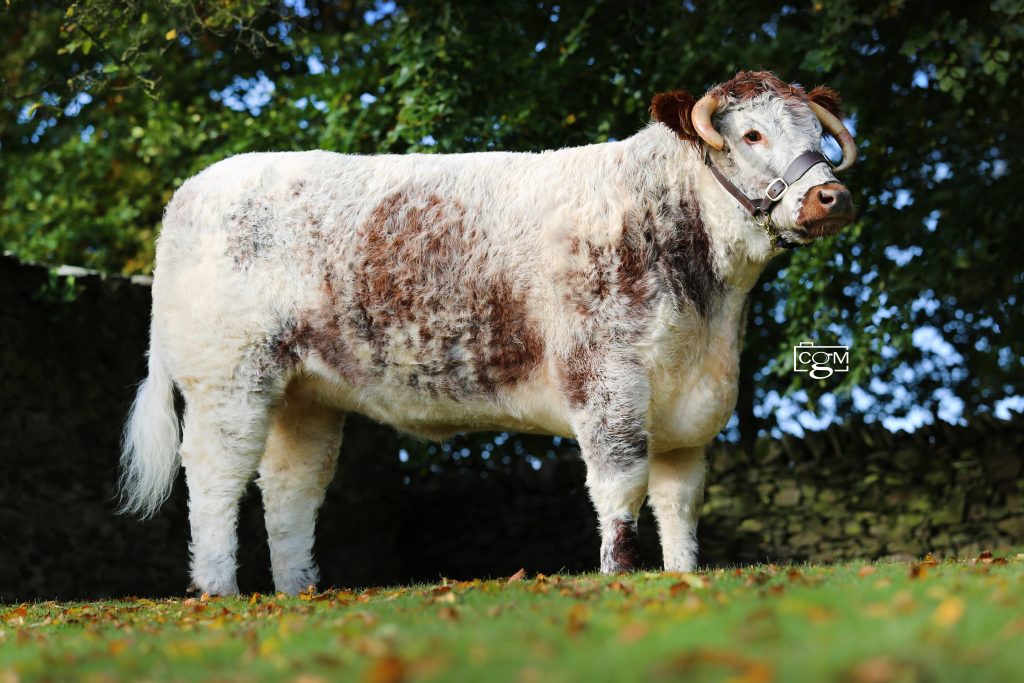 Family shoots have been somewhat restricted this winter for obvious reasons, but it was great to sneak in a socially distanced photo shoot for the Blandford family  and this year we were joined by Peter Pan the pony!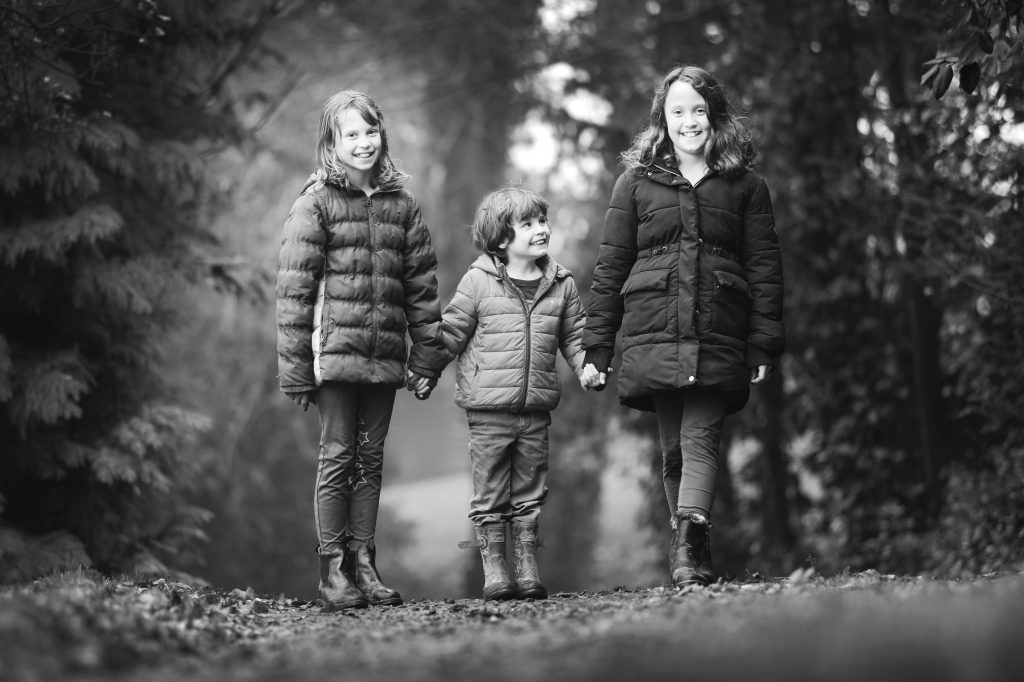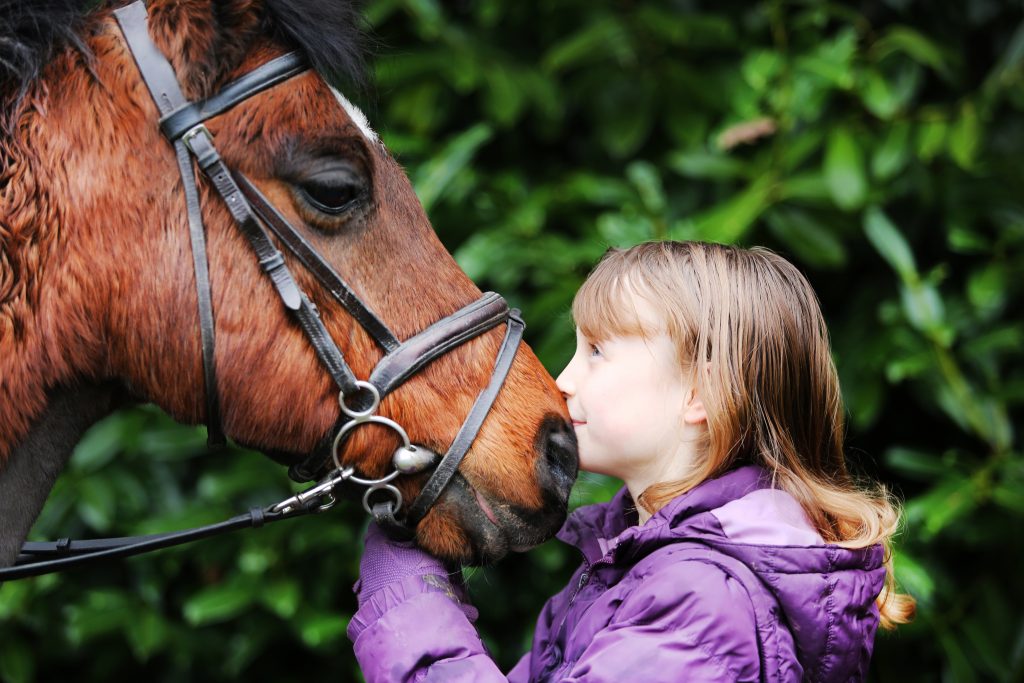 And so as we approach Christmas, Country Girl Media has also launched a little something to help take the pressure of Christmas shopping! Why not treat your loved one to a photo shoot voucher or better still drop a BIG hint that you might like one! Head over to the contact page to get in touch about ordering a voucher for this Christmas…..